Happy new 2015, or What's in a year?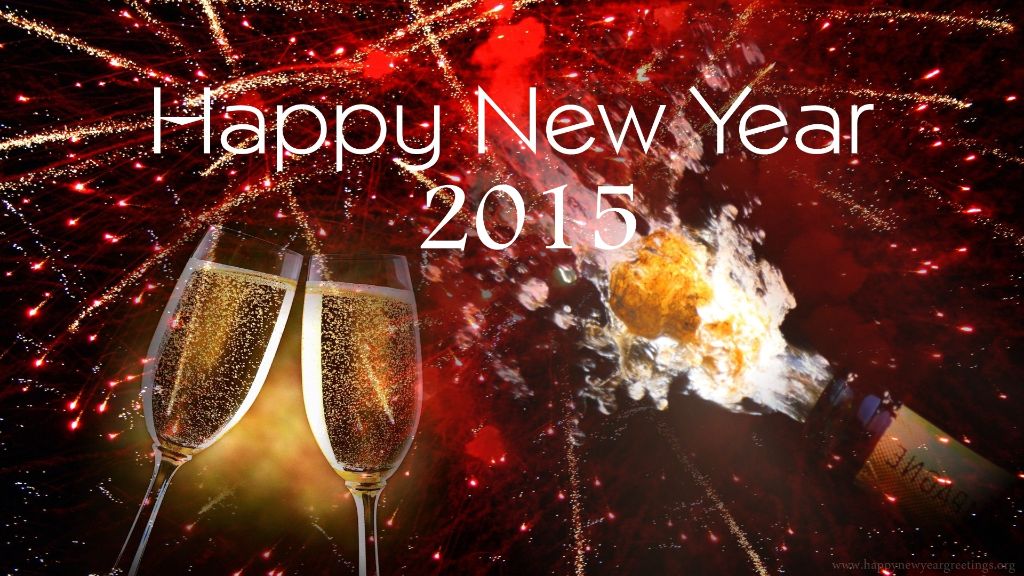 1 Year
365 Days
8760 Hours
or some 31,5 million seconds…
That's what has passed since late december 2013. It has also meant that this: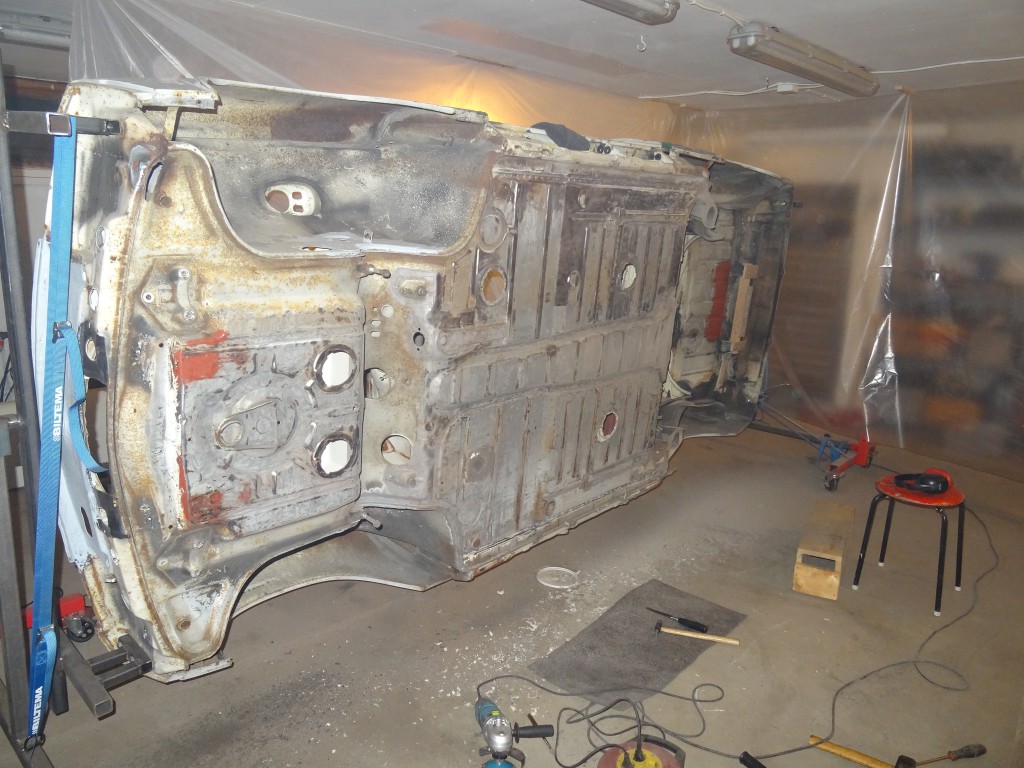 Has been turned into this:
So even though I'm not as far as along as I would like to have been I think I need to give myself a small pat on the back for accomplishing something that a year ago felt pretty remote.
For the moment theres alot of looking thru old parts and deciding what goes onto the car and in what order. What needs to be replaced and where to get it. What can be refurbished and if can I do that myself or do I pay to have it done and by who.
The paintjob and new chassi parts has put a big dent in my project economy but that was expected. I still have two major buys left and that is all new rubber trim and interior and the new aftermarket engine management system.
Thank you for reading about my 914 restoration and a prosperous new 2015 to you all!