Author:
admin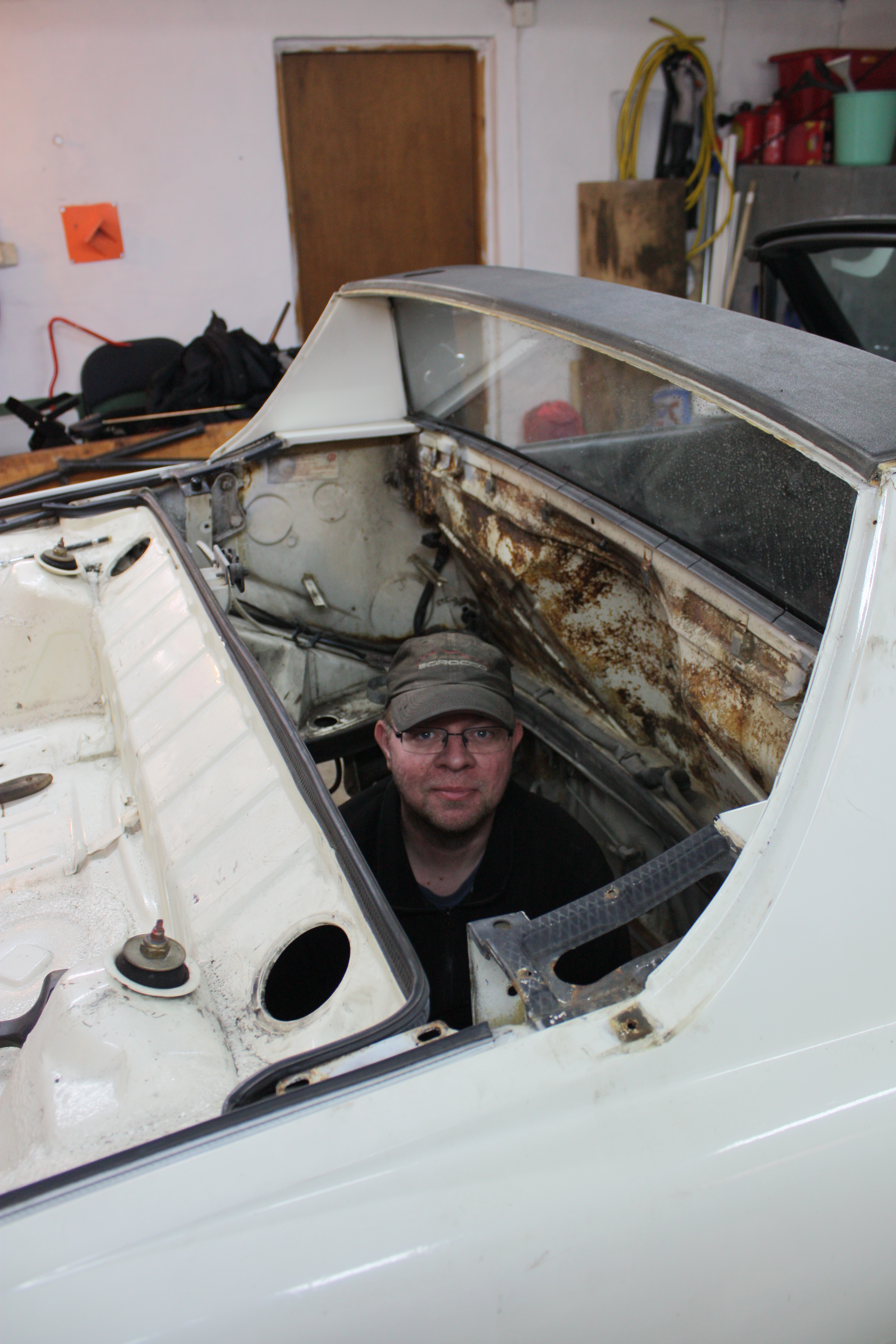 Importing my 914, Part II
Getting the needed certificate was easy. Too easy as it later proved. On returning to the AB Svensk Bilprovning they[...]
---
My car is originally from California and importing it to Sweden of course comes with some problems. The speedo showing[...]
---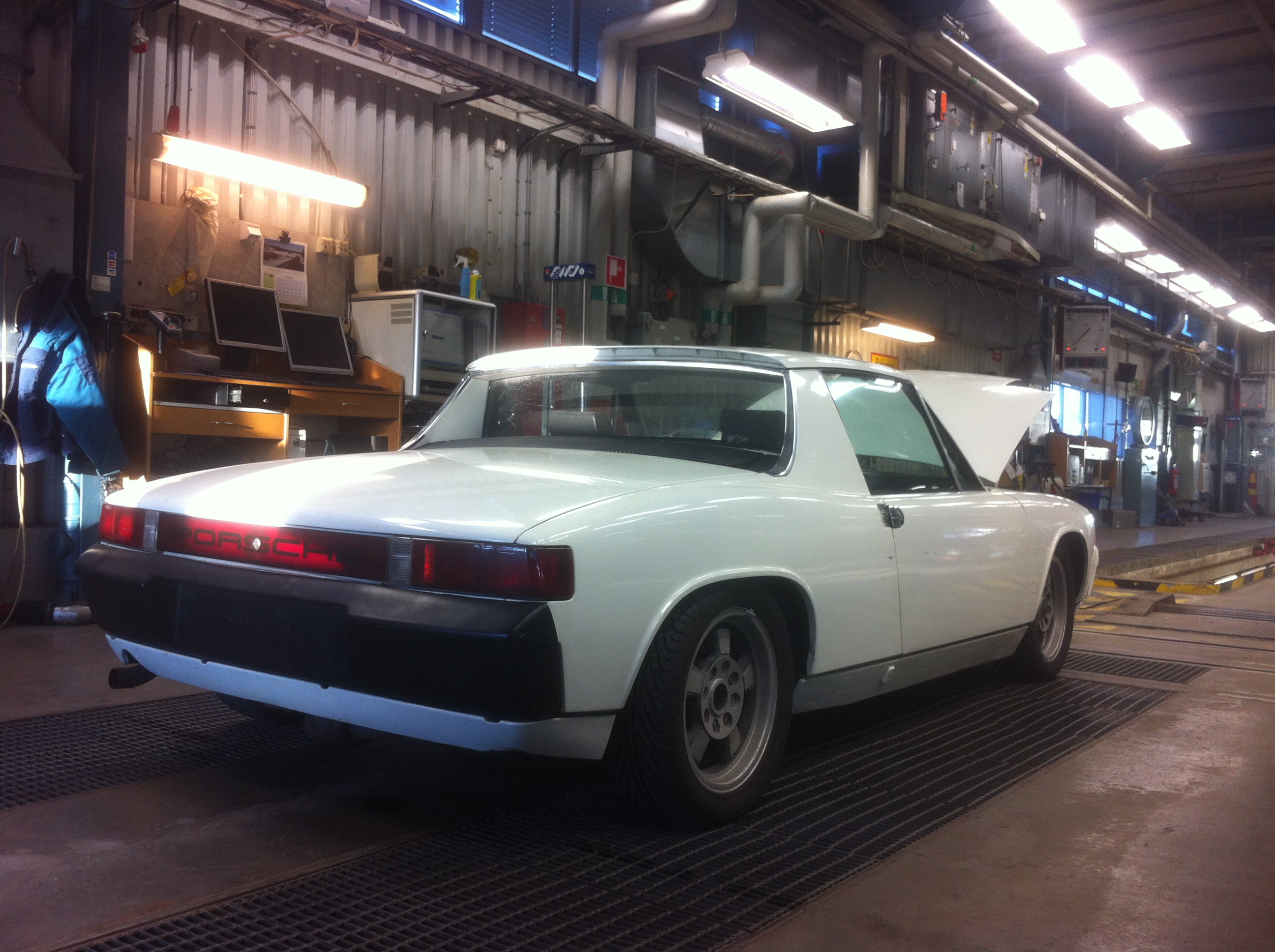 A Porsche 914? Why?
By some it's considered the ugly duckling of the Porsche family, but I have always had a soft spot for[...]
---