Tag:
mods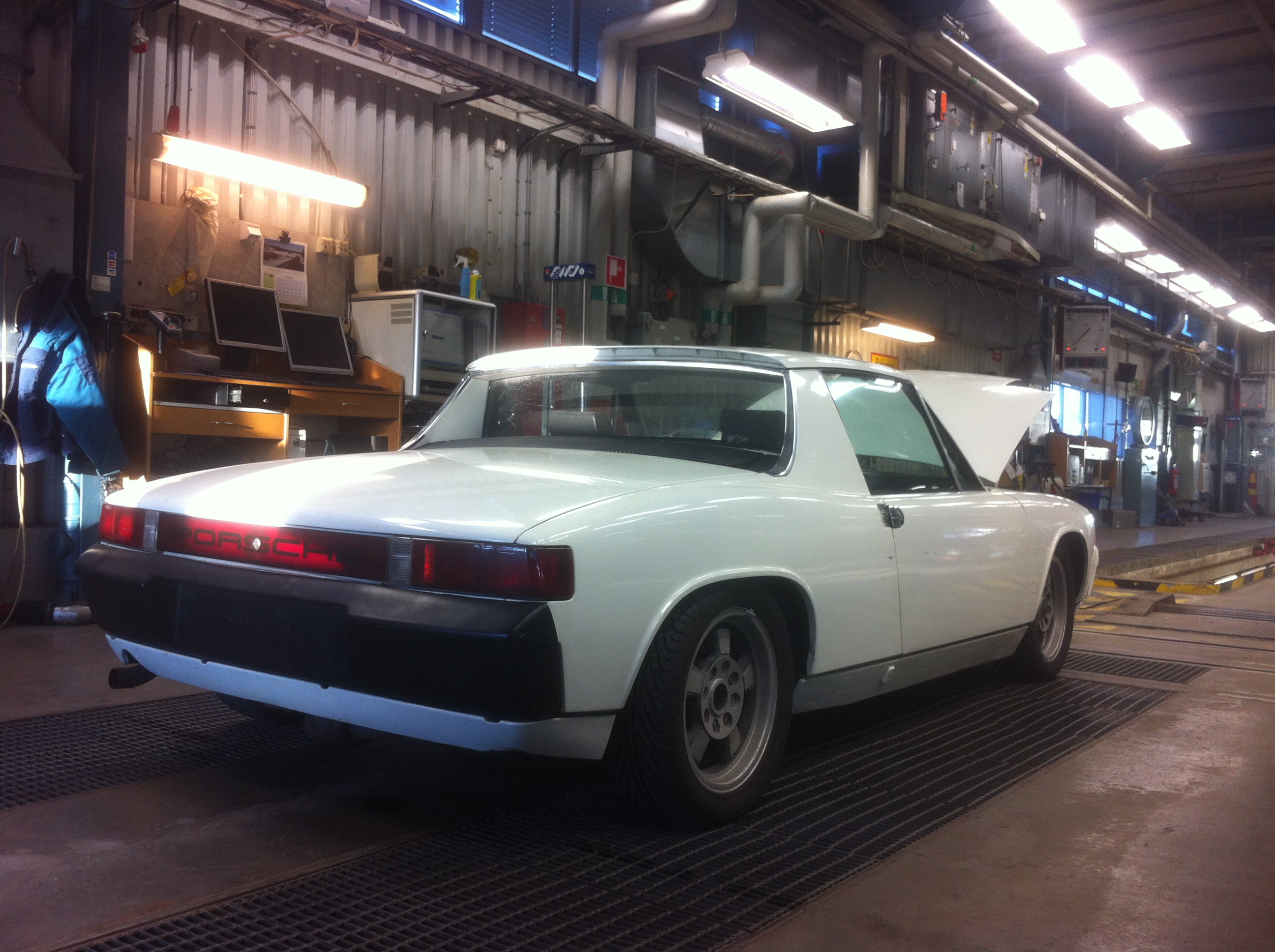 A list of mods and changes done…. Yikes!
I got a question from one of the readers (yes, there are actual people reading this, who knew?) on what[...]
---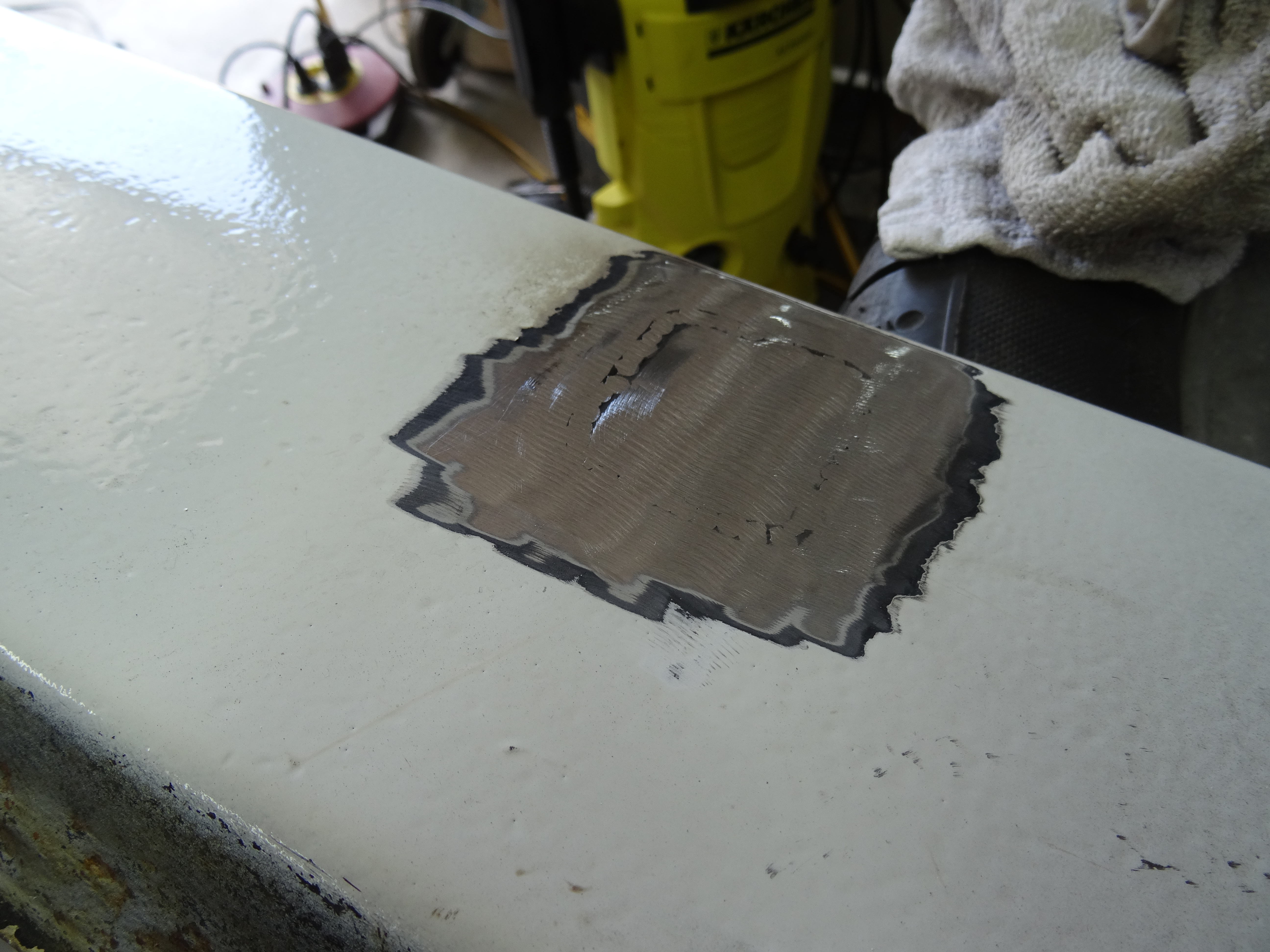 Bye bye jack holes
Already from beginning this build I decided the holes for the stock 914 jack in the sill covers needed to[...]
---
Last weekends work: Rear reinforcement and paint.
Reinforcment plate welded to lower firewall. Reinforcement plate welded to rear suspension console. Rear underfloor and engine bay in primer.[...]
---