Tag:
other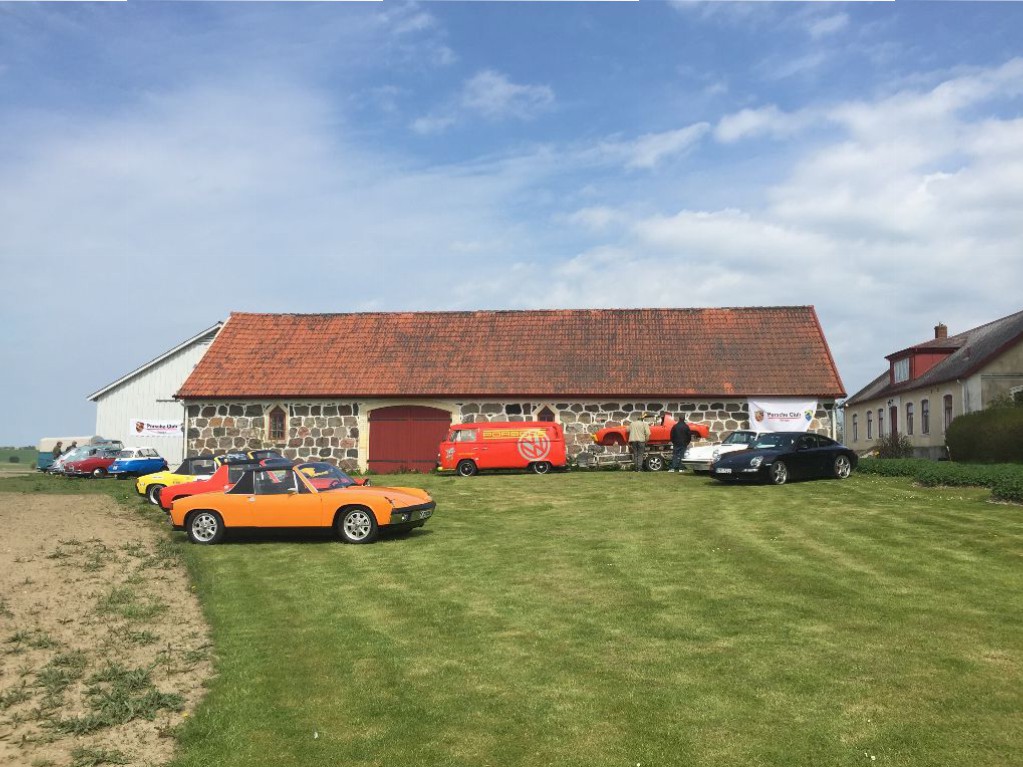 South Sweden 914 meeting.
On the 9th of May I drove 400 km's South to outside the Town of Ystad to attend a 914[...]
---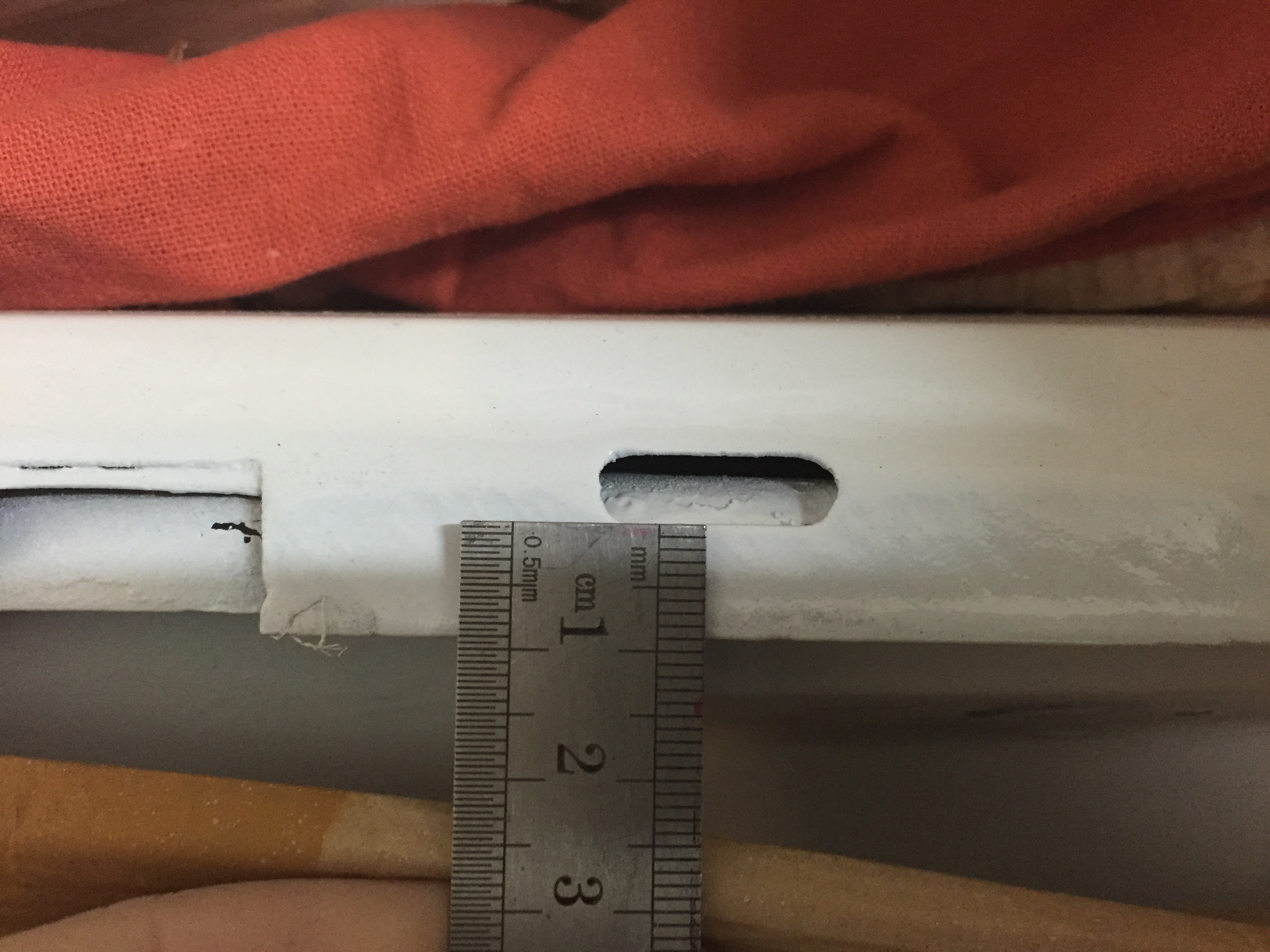 Door drain holes – helping others…
This post is just to display some measurements on the door drain holes to help another 914 owner. The c-c[...]
---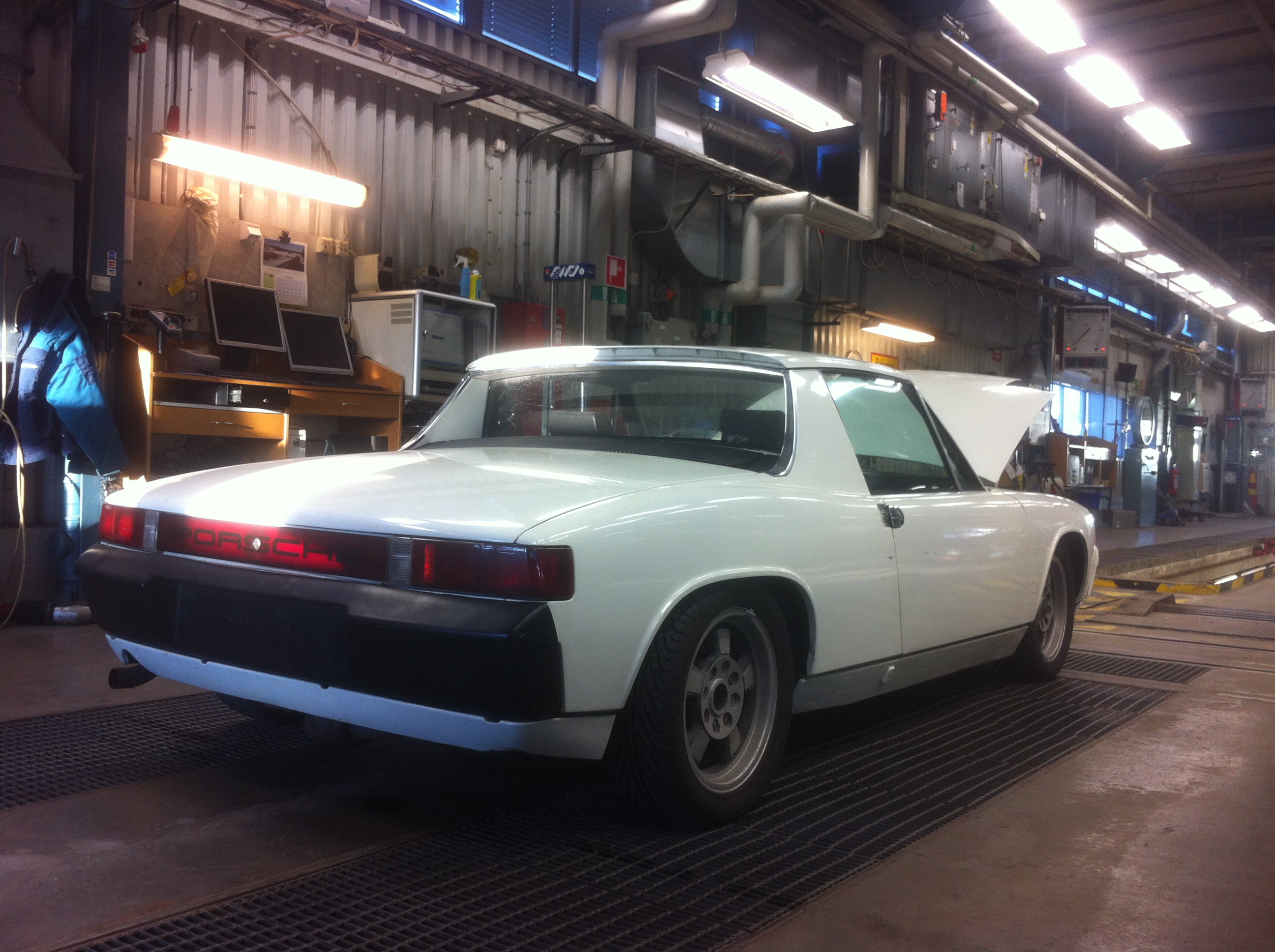 A list of mods and changes done…. Yikes!
I got a question from one of the readers (yes, there are actual people reading this, who knew?) on what[...]
---