Tag:
steering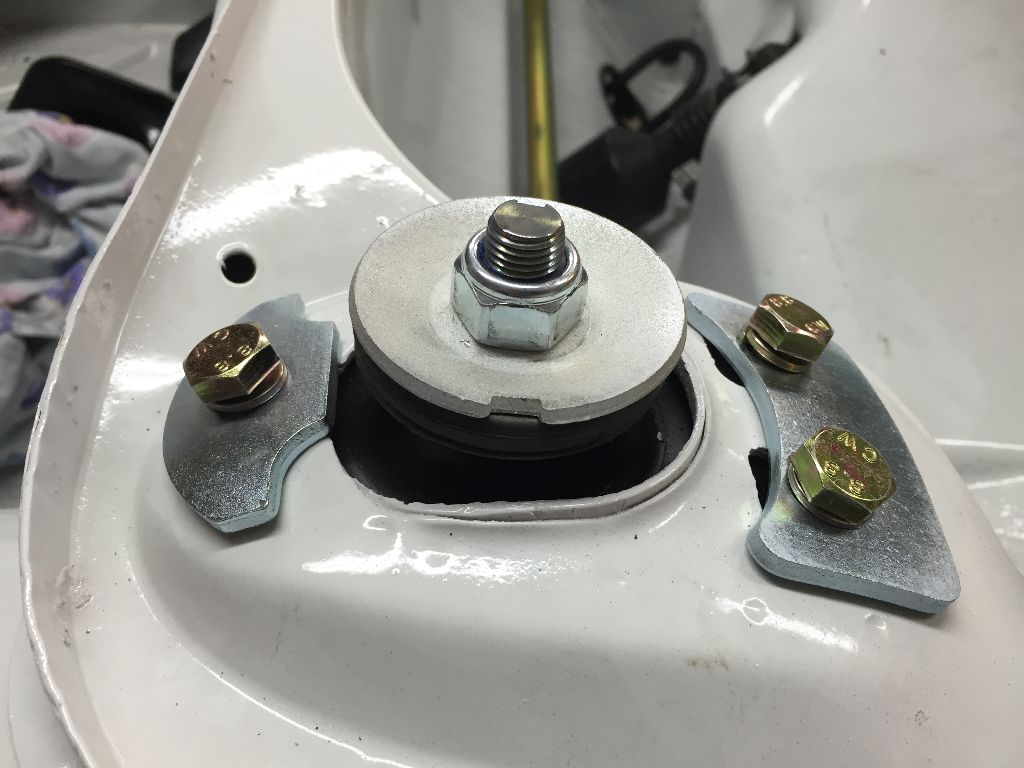 February update
Headlights have been taken apart, mediablasted, painted, reassembled and installed, right side. ..and left. Rear lights have been cleaned up[...]
---
A friday of steering, braking and some shifty work.
When I bought the car the washer stalk on the steering column was broken off and it also had the[...]
---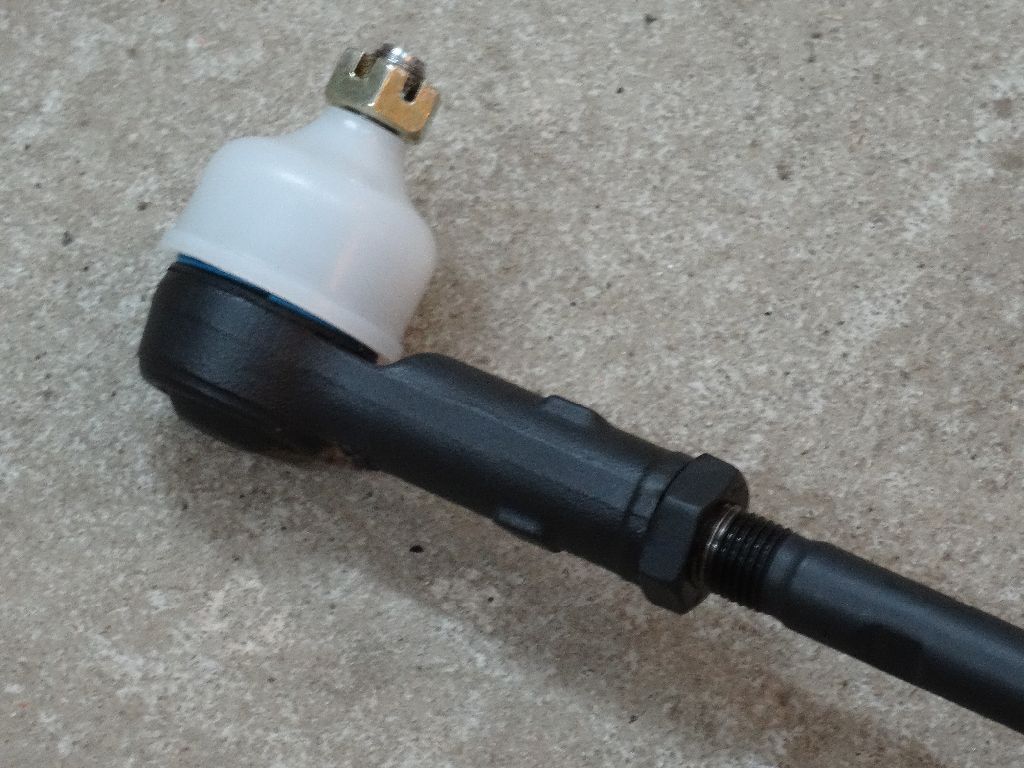 Steering rack overhaul.
While the chassis is getting its back straightened I've started to fix some of the parts that will go back[...]
---