Month:
May 2015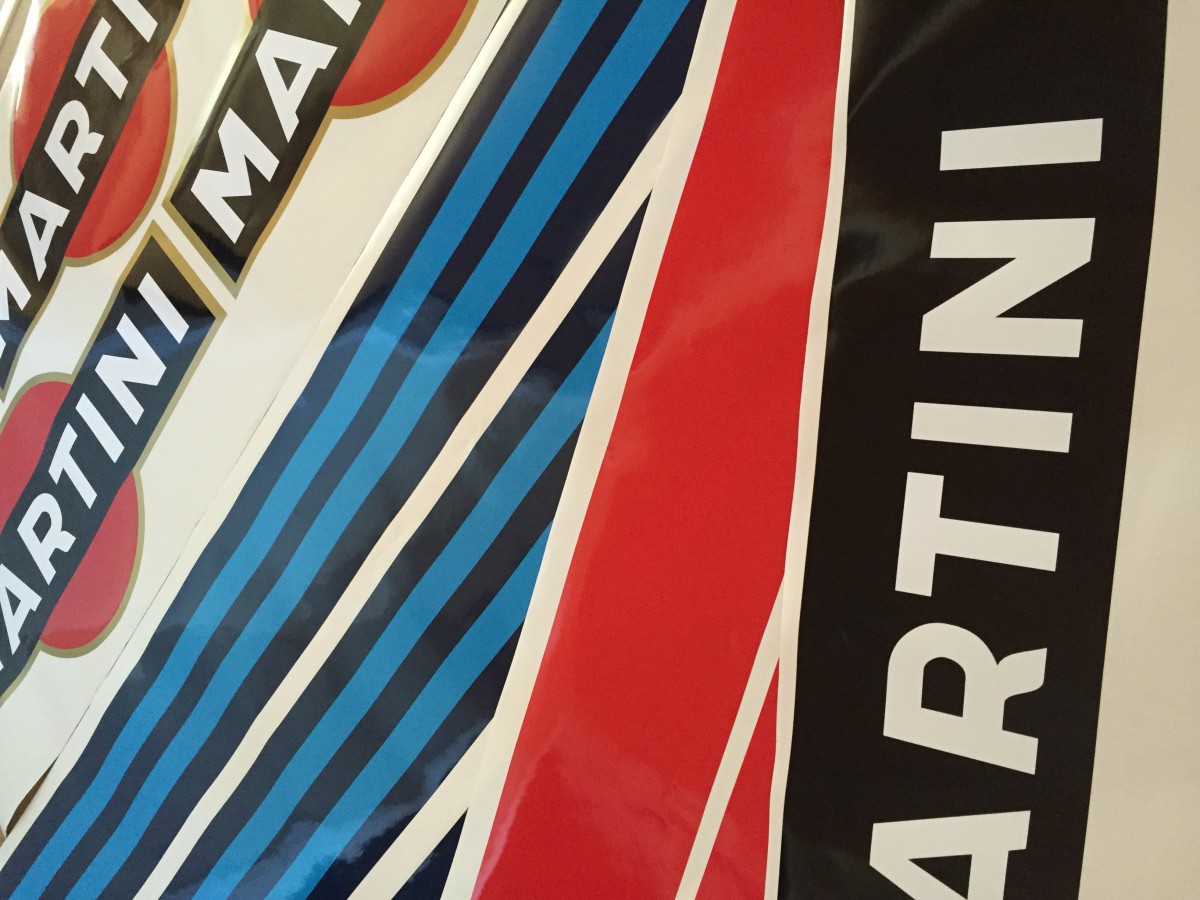 Shaken, not stirred…
Trying a few different layouts with my Martini Racing decals. Horizontal Tilted… Vertical…[...]
---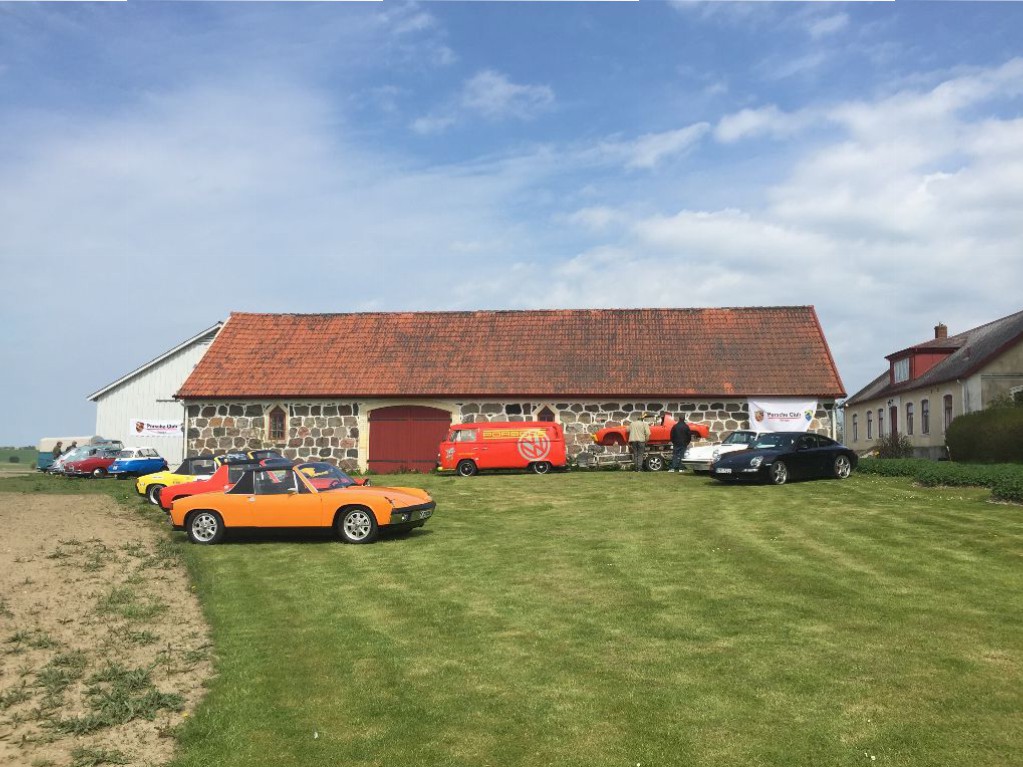 South Sweden 914 meeting.
On the 9th of May I drove 400 km's South to outside the Town of Ystad to attend a 914[...]
---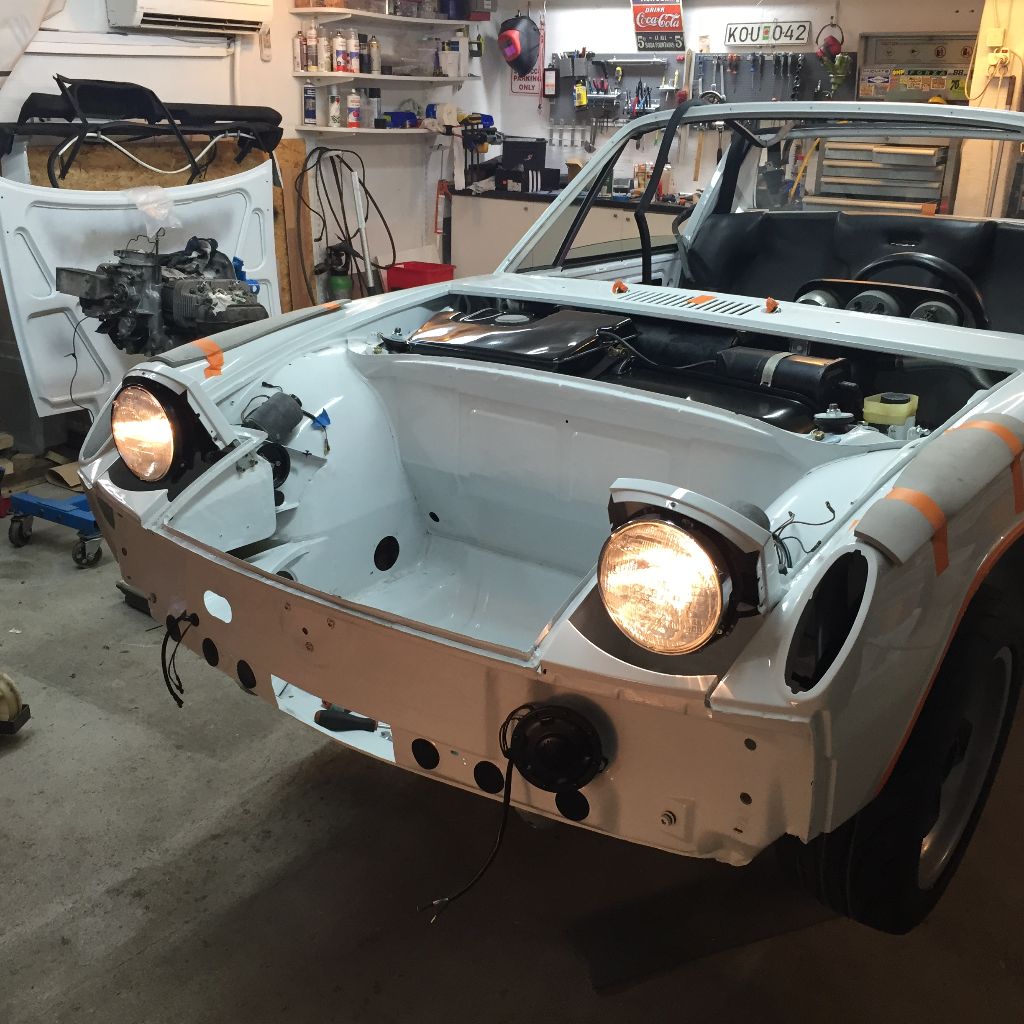 May update – old sins and lights in the end of the tunnel.
So, its May 2015 and its time for an update which covers the reveal of old sins and some lights[...]
---