Month:
January 2015
A friday of steering, braking and some shifty work.
When I bought the car the washer stalk on the steering column was broken off and it also had the[...]
---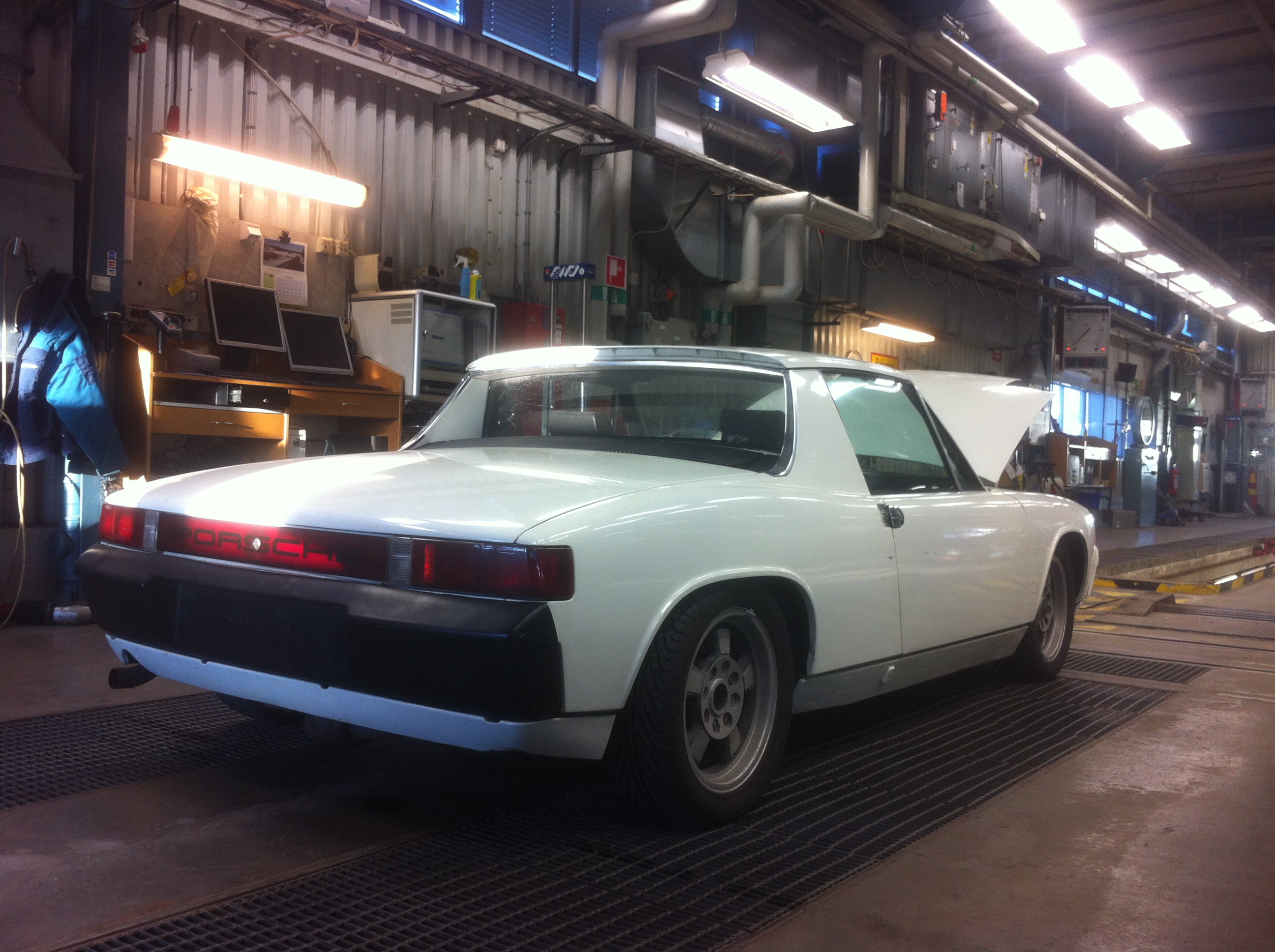 A list of mods and changes done…. Yikes!
I got a question from one of the readers (yes, there are actual people reading this, who knew?) on what[...]
---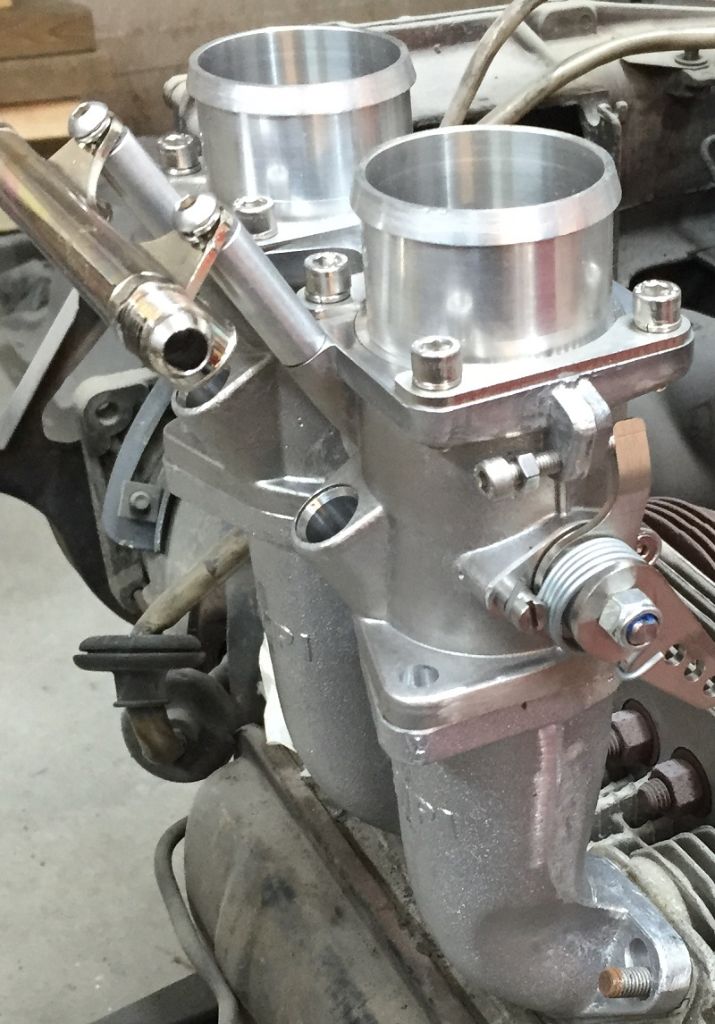 Welcome 2015, lets start off with a bang!
If 2014 was the year of bodywork and paint, then 2015 will be all about this! As the rest of[...]
---