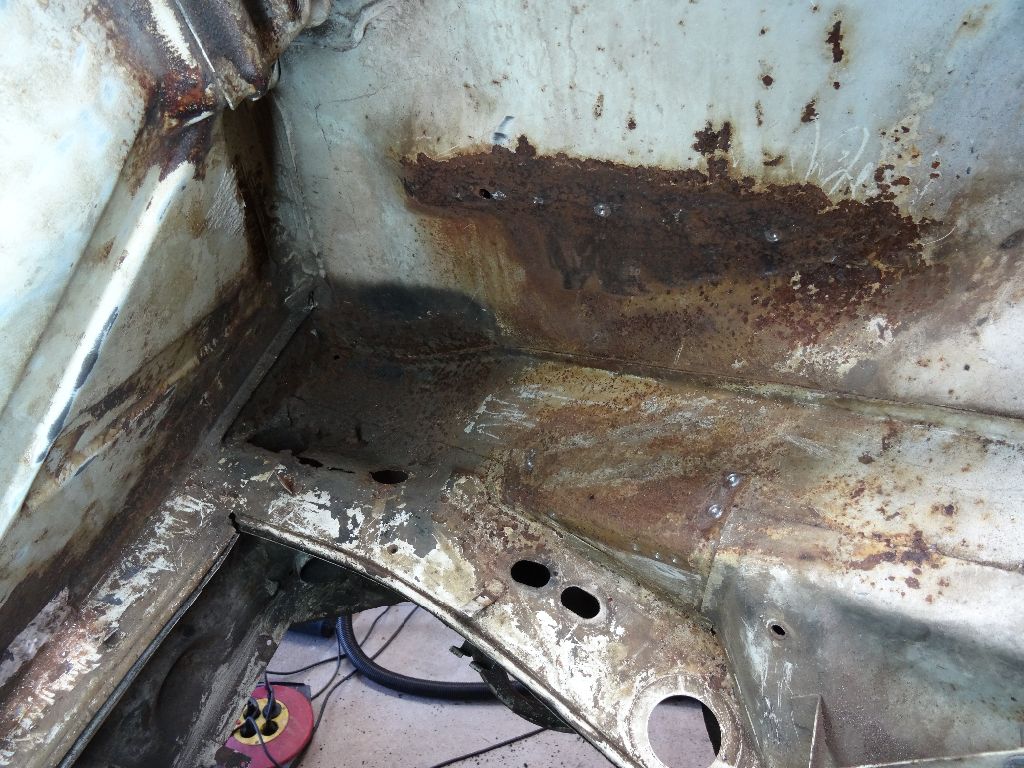 The famous or rather infamous Porsche 914 Hellhole, the area under the battery shelf. (cut away in this image since it was so badly rusted)
The firewall above the hellhole was also a bit rotten.
The opposite side from the hellhole has some surface rust.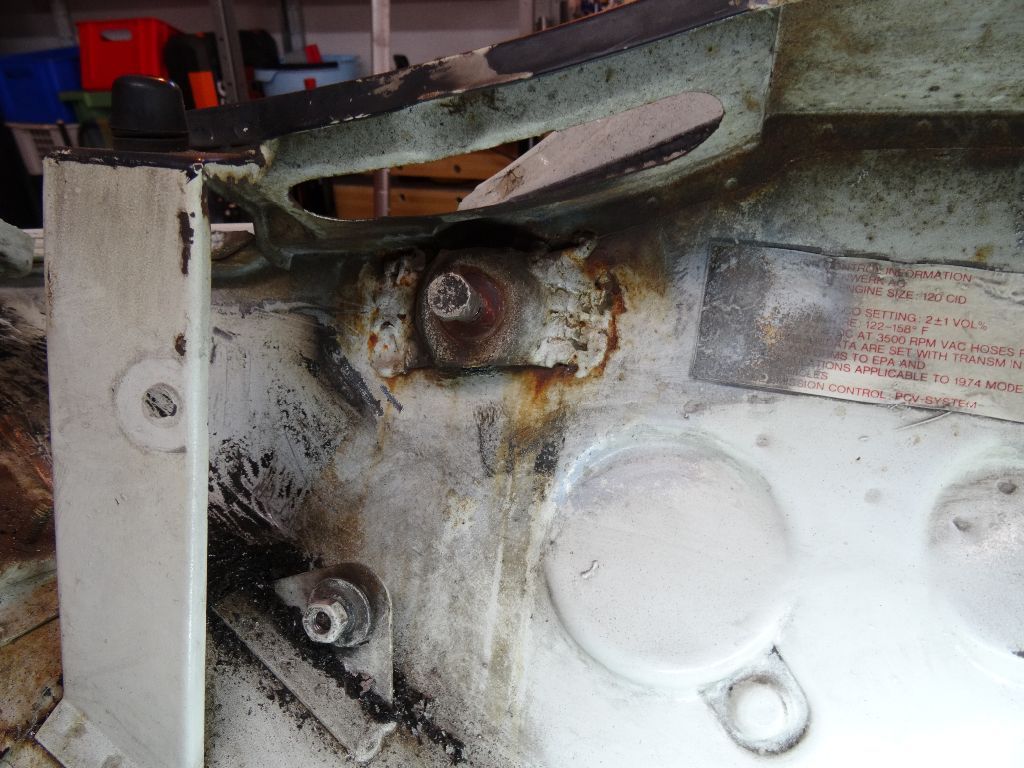 Engine lid hinge points shows signs of earlier (marginally successfull) repairs.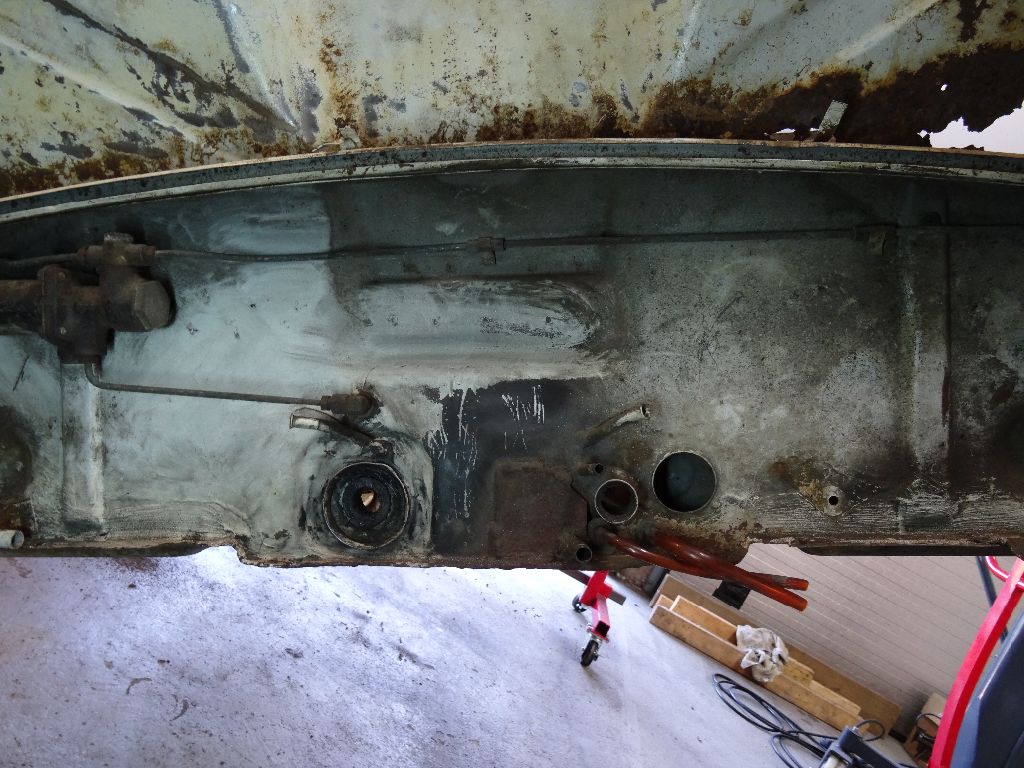 As does the lower part of the firewall, that welded on piece is about 3-4 mm thick.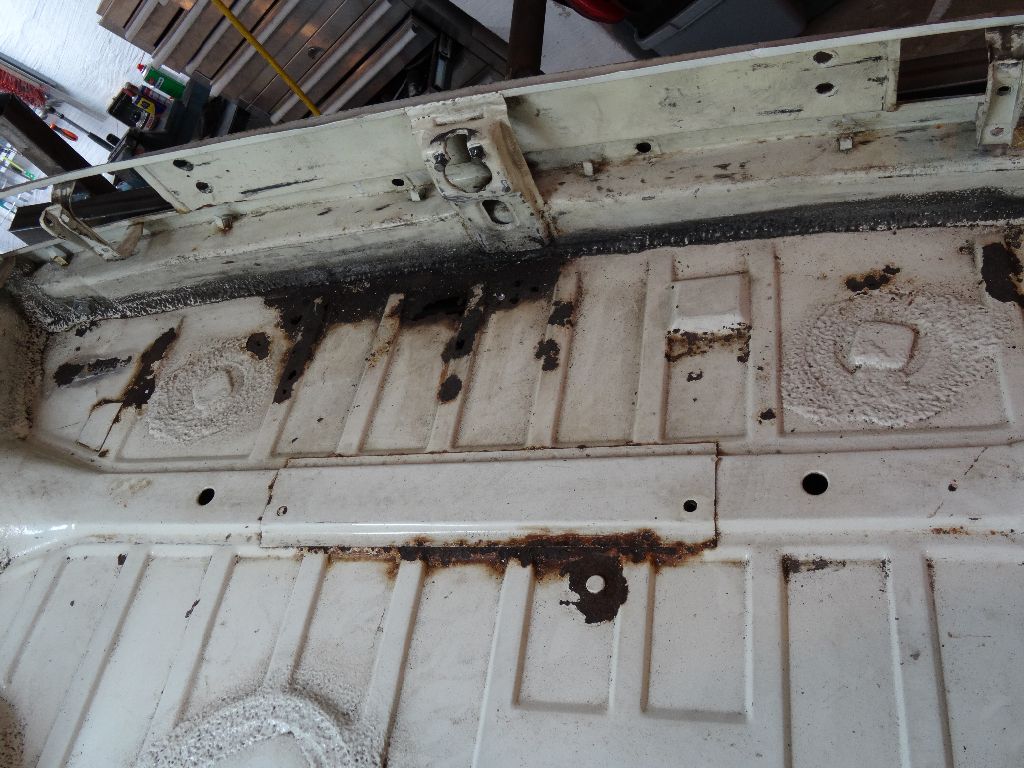 Rear trunk floor has been well ventilated.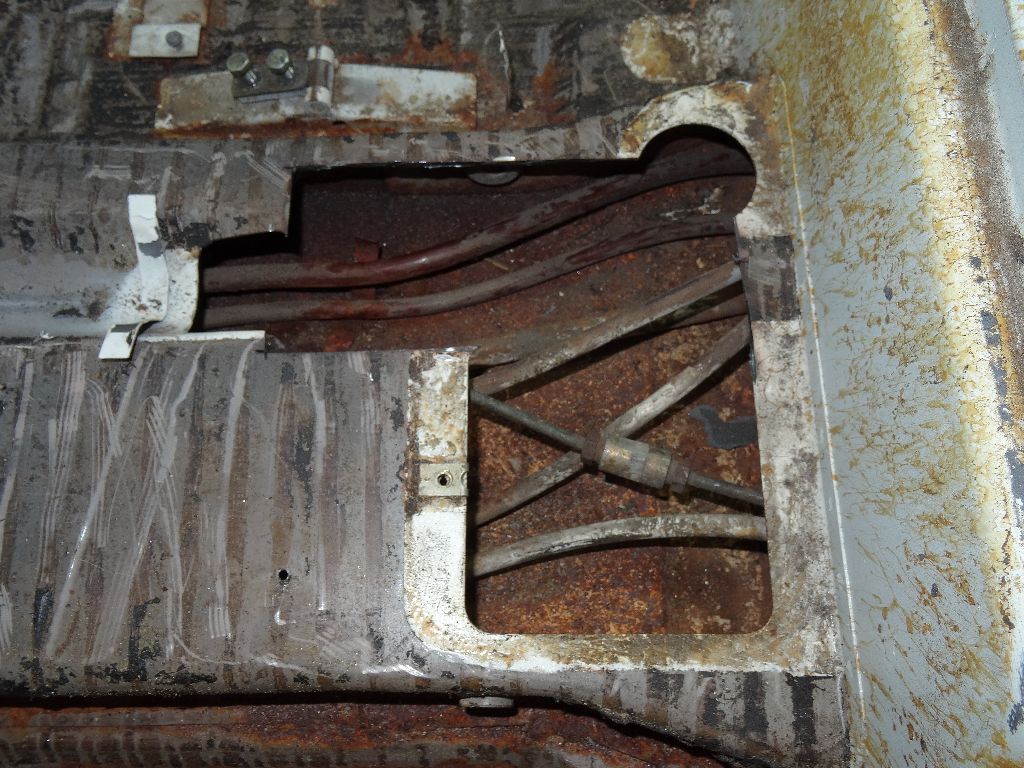 Center tunnel looks pretty nasty, its all surface rust tho, no rot.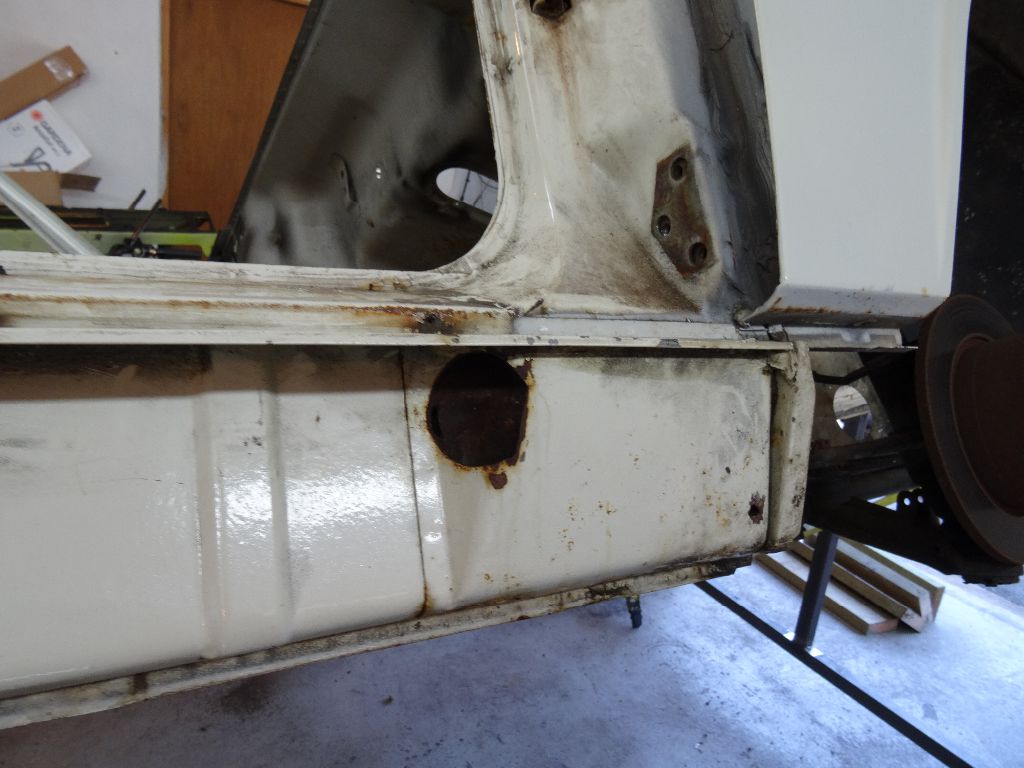 Small perforation of the panel inside this reinforcement as the person installing the front mounted oilcooler didnt bother to make sure that gravel and sand could not enter the enclosed section from the wheelhouse.
Right front side has been molested in some sort of incident.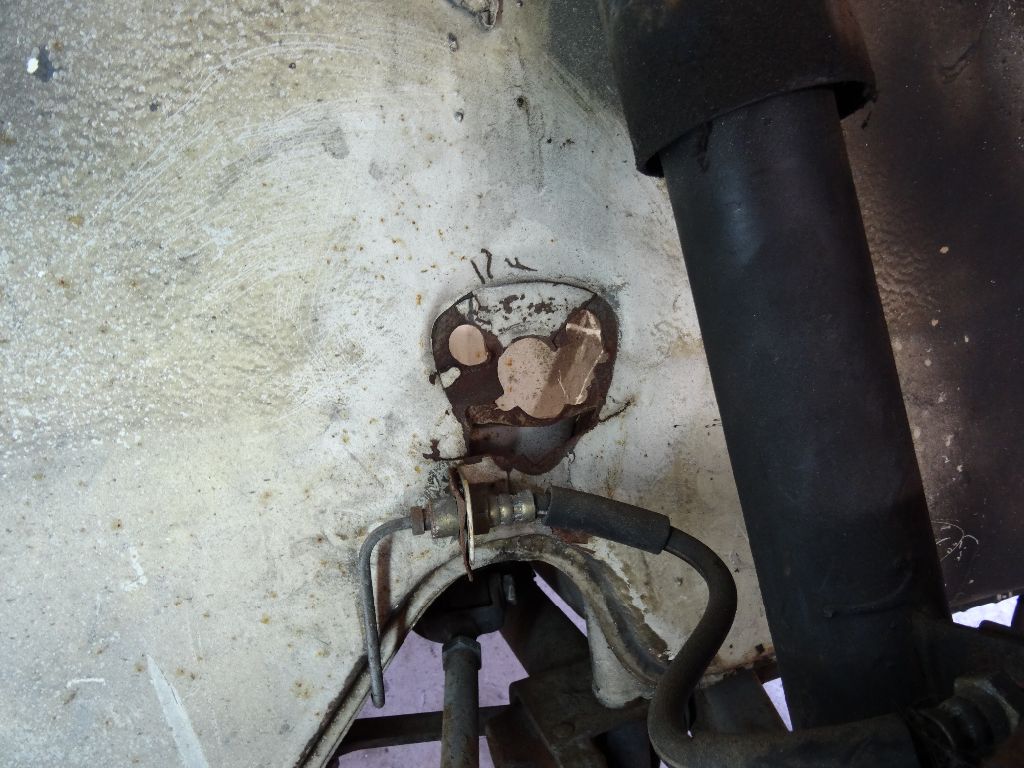 Which also left the front right sway bar attachment point torn up.