Got a CHT sensor on each cylider this year, hopefully that will give a little more insight on how the engine is running.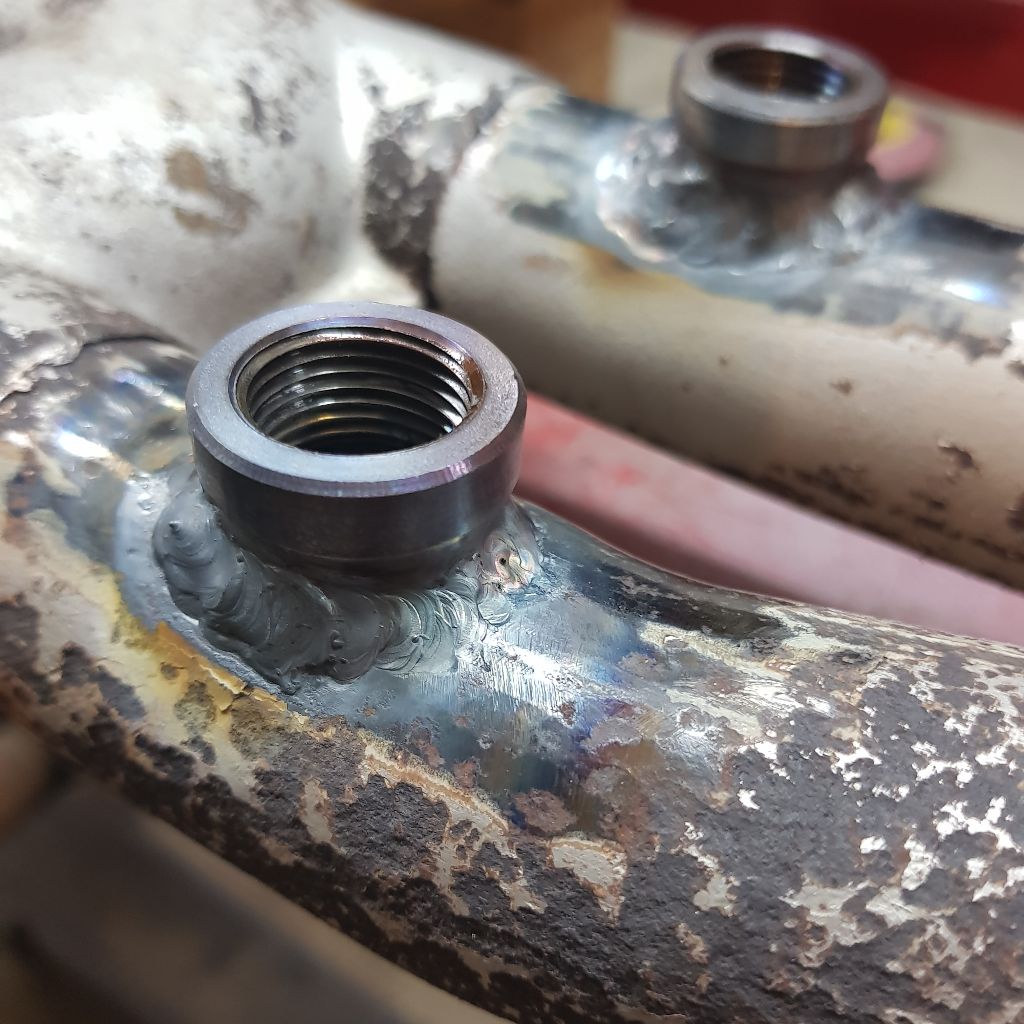 I also installed O2 sensor bungs on each of the exhaust runners so I can check for any lean running and compare each runner to the overal O2 level.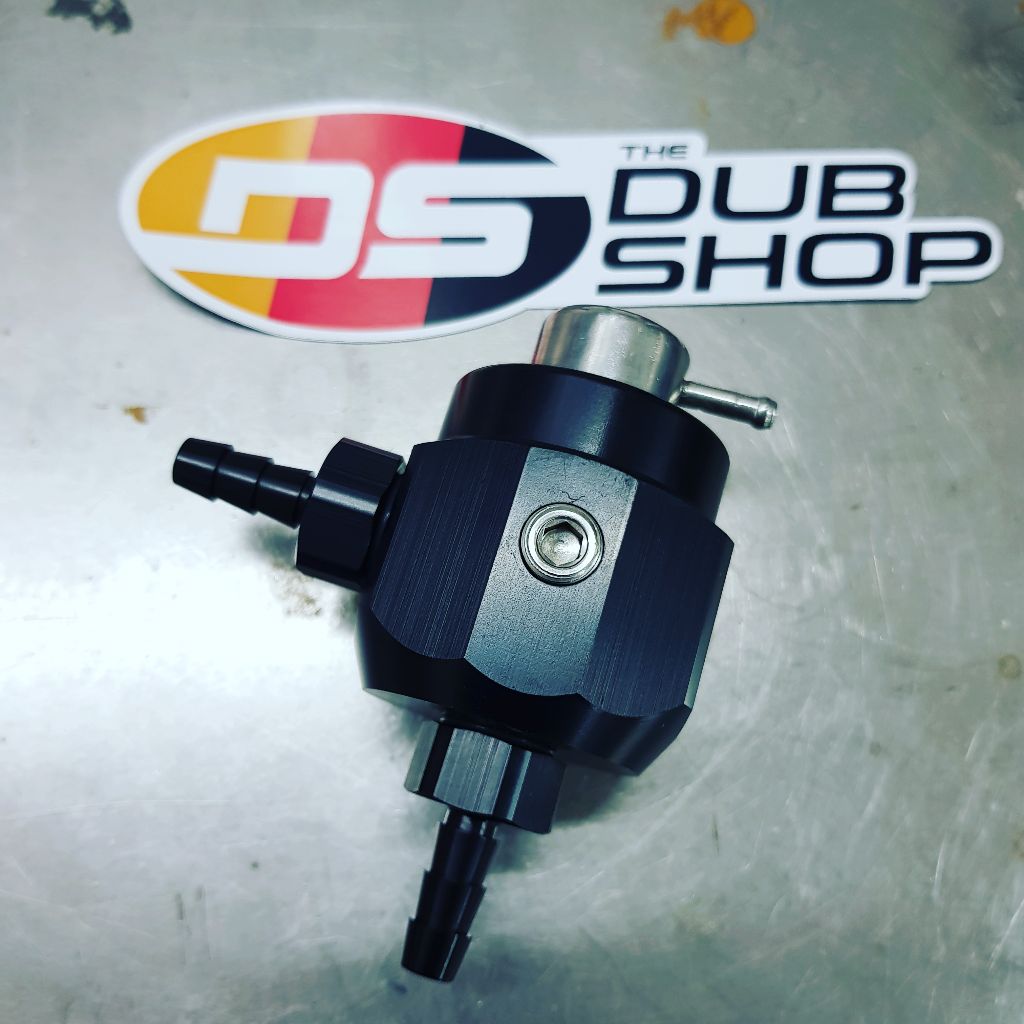 New fuel pressure regulator from the Dubshop. It uses a 3 bar (4 bar option available) Bosch regulator so I've changed out the old adjustable stock FPR.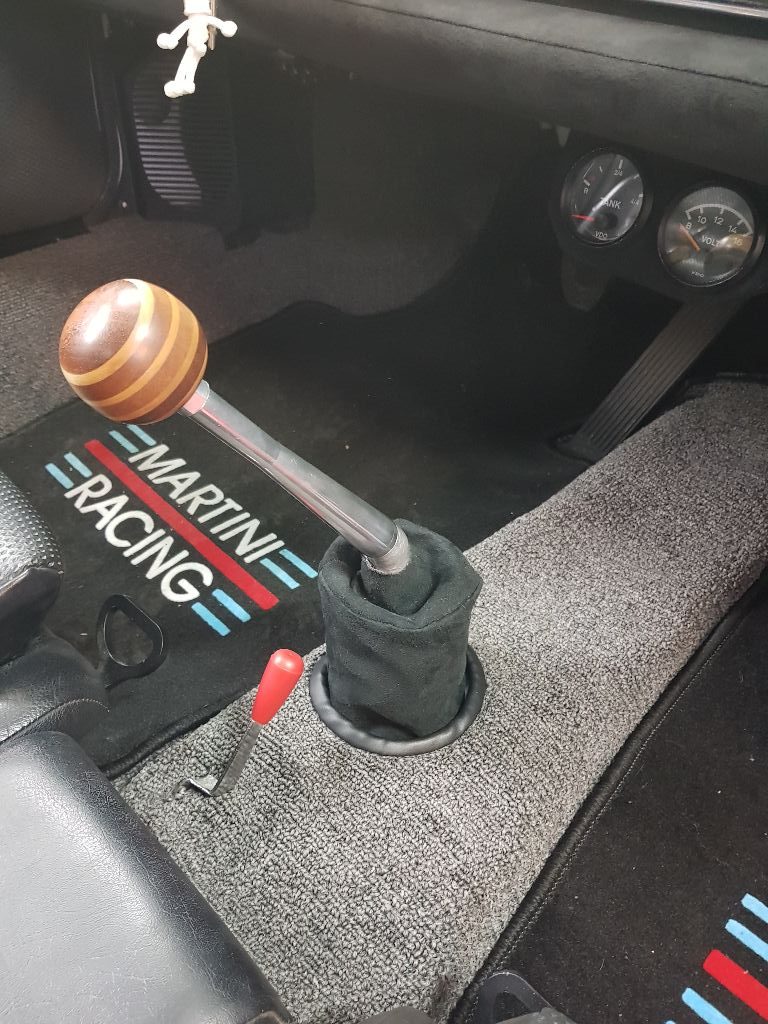 A minor detail but still important to the overall feel. I got the hole in the carpet around the Rennshifter edge trimmed by the same guy that did my dash.