Yes, yes I know I suck at updating this regularly…
so here's a big old catchup post on what's been going on since the last post.
New bronze bushings for the pedal assembly.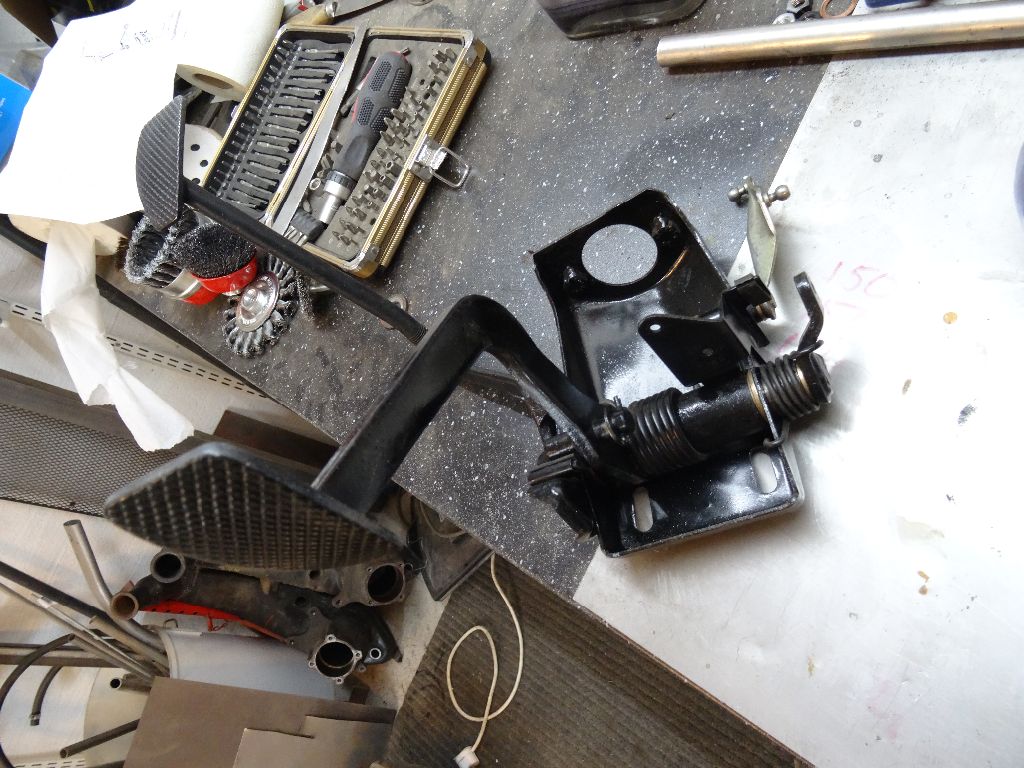 All reassembled and ready to go into the car….some day…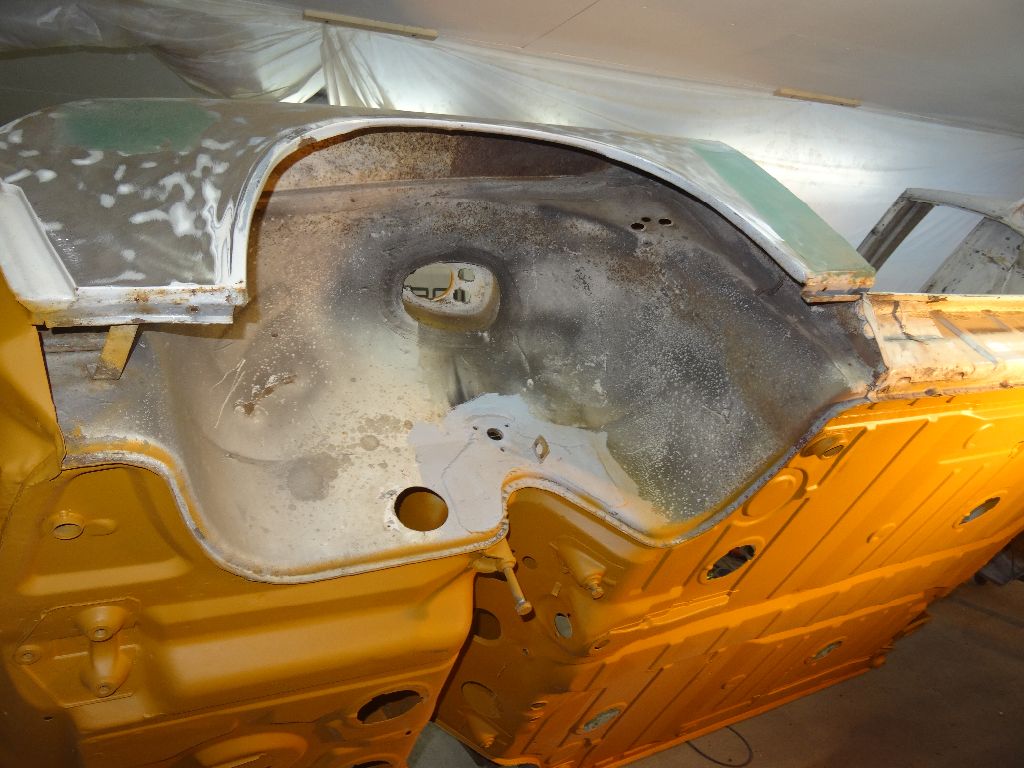 Cleaning up the wheelwells wasnt a fun job.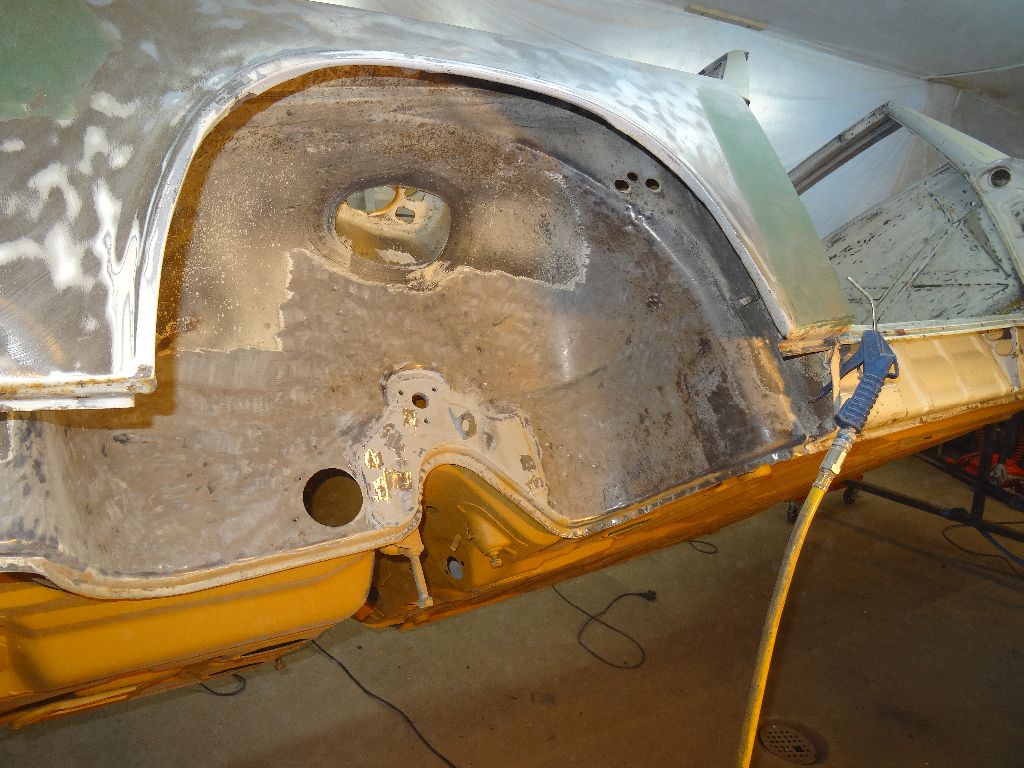 But it feels kinda nice once its done….only 3½ more to go…..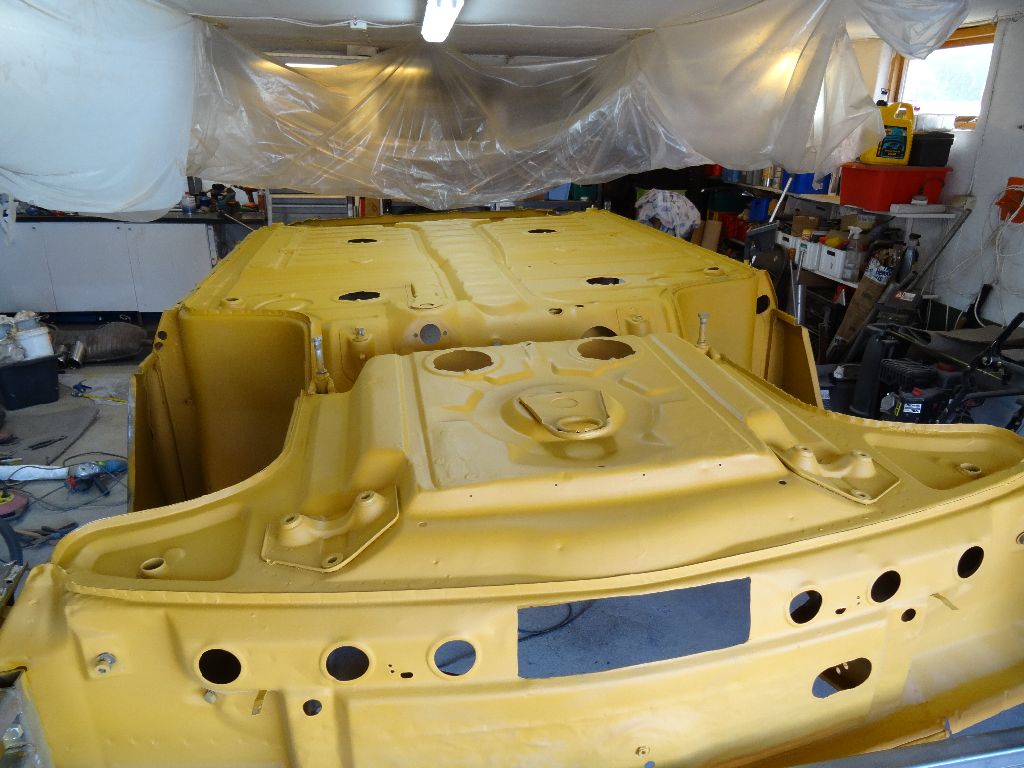 Wheelwells primered.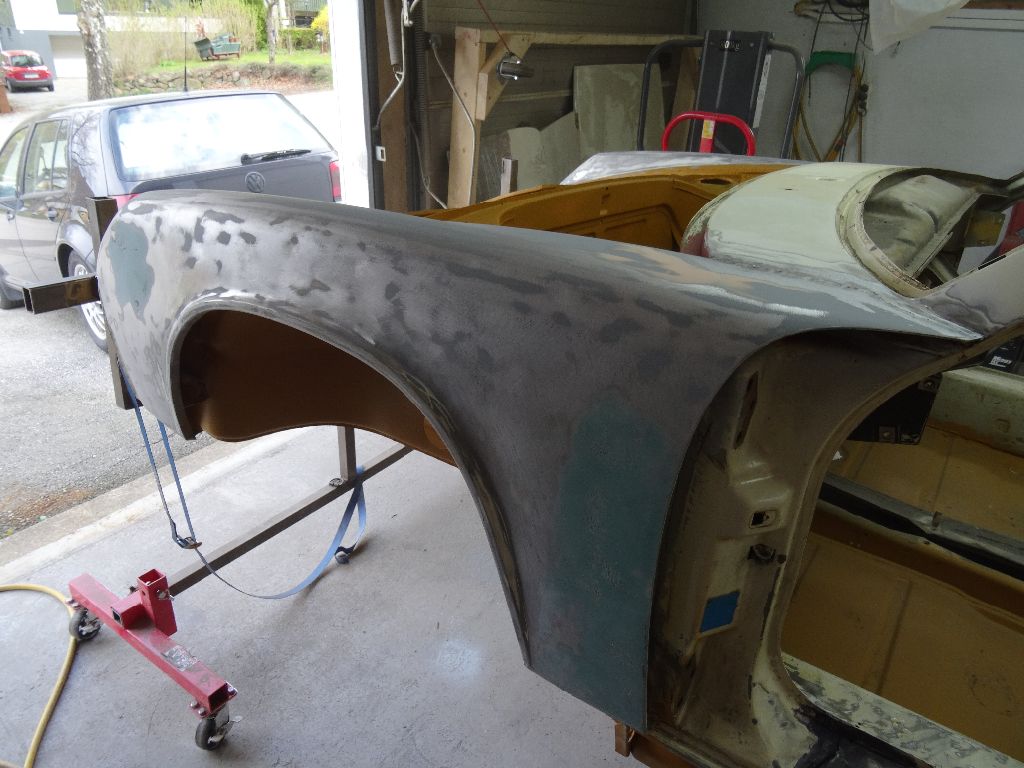 Time to start sanding down the outer fenders..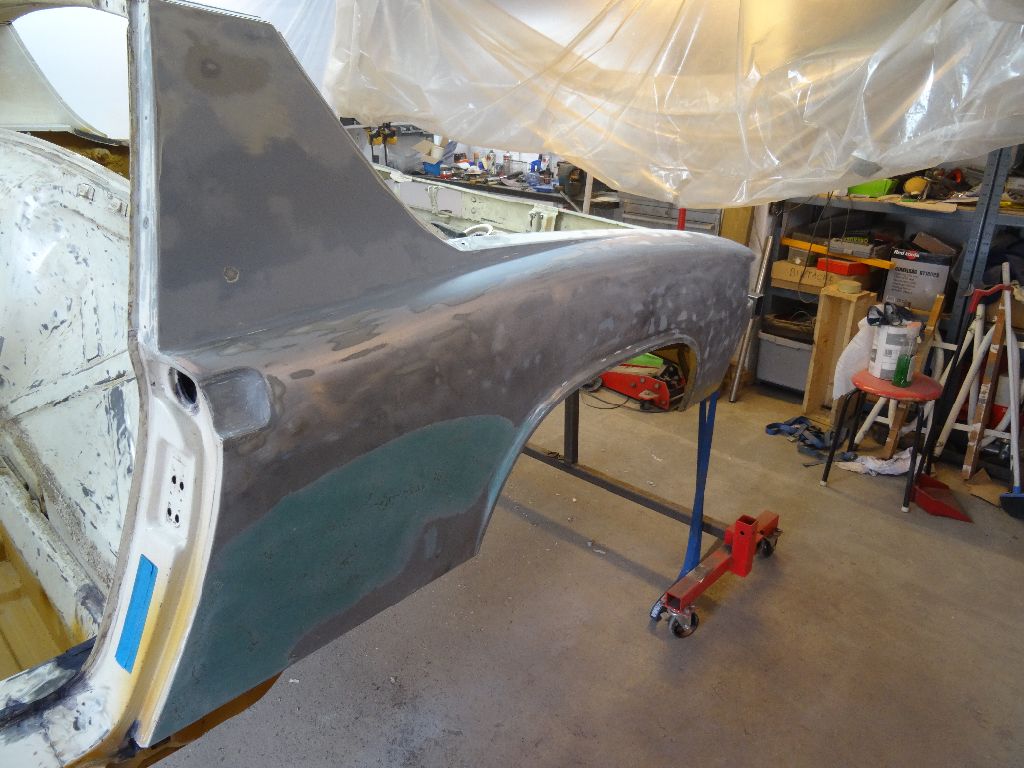 sanding some more….
and more….
and moooore!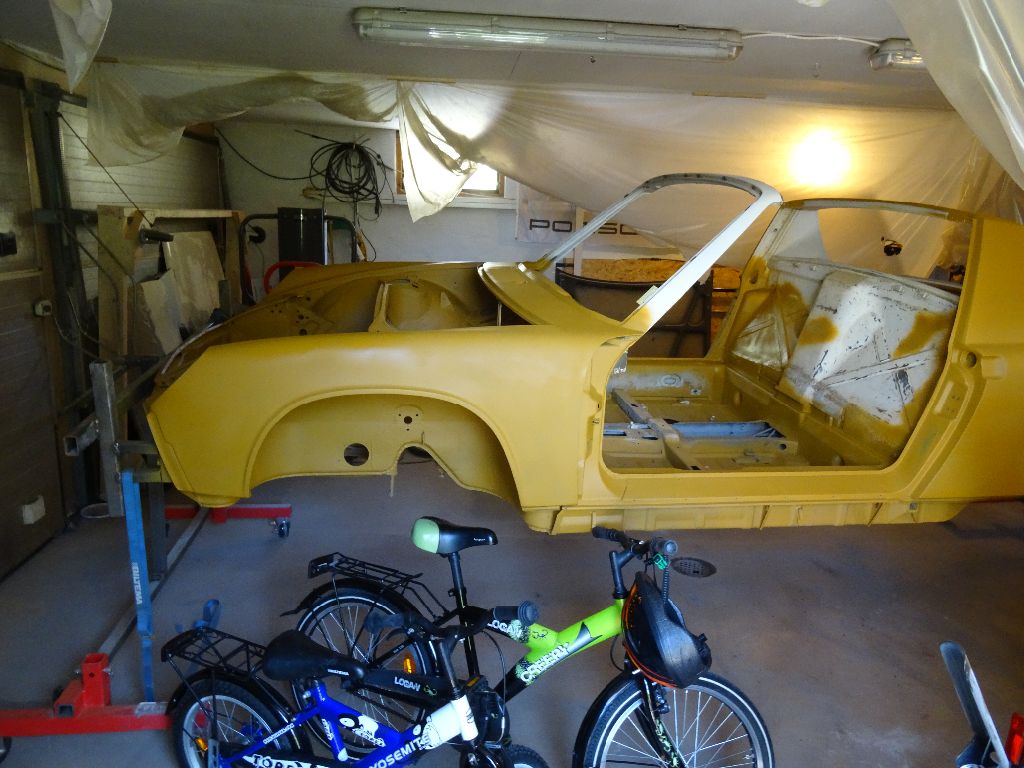 added primer…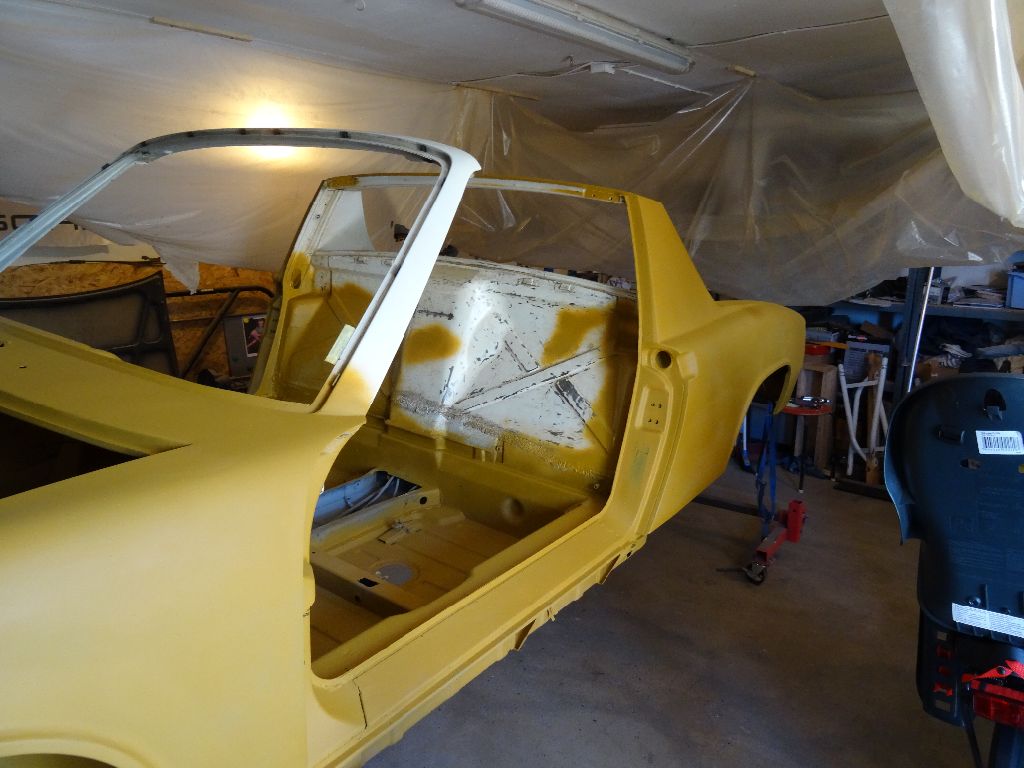 looks kinda nice…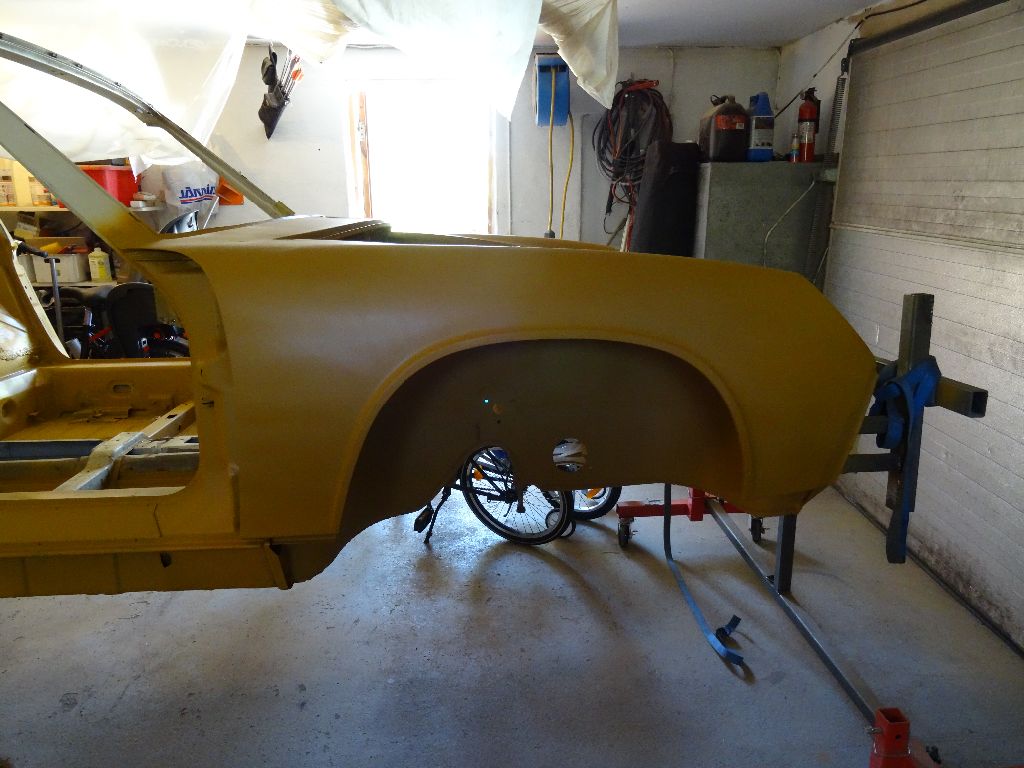 to have the car in a uniform colour…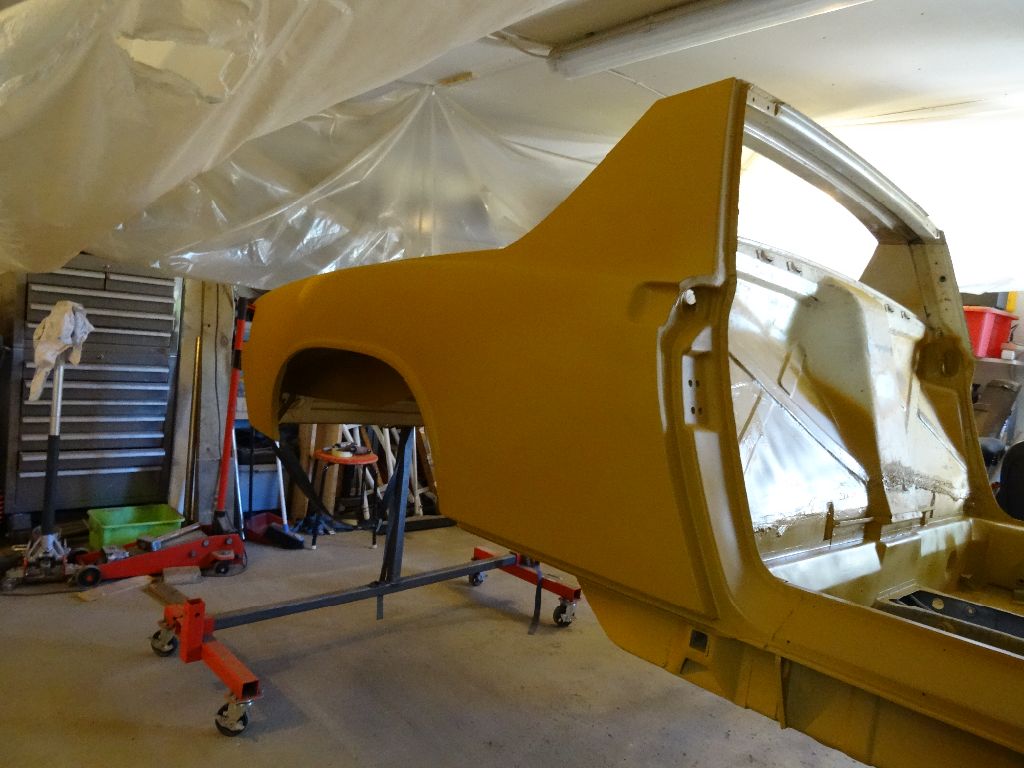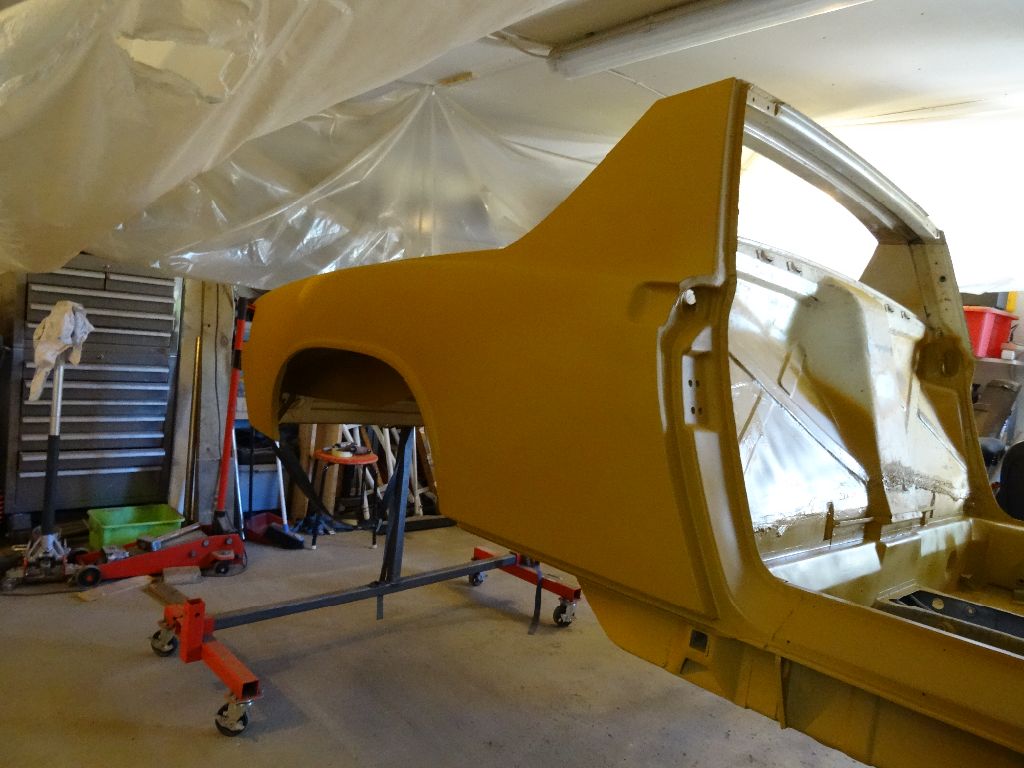 even if its an ugly mustard yellow.