I've started to put the car back together again, lots of parts have been ordered from both Europe and USA.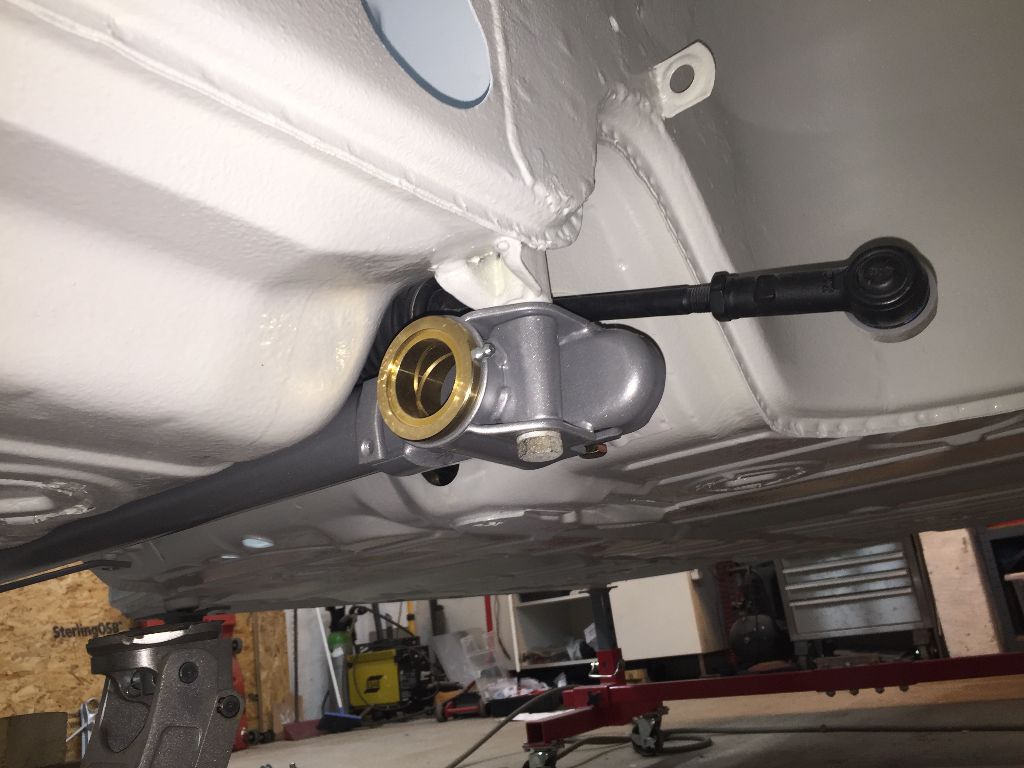 First on was the front crossmember with the steering rack, the steering rack has been moved up with spacers to counter bumpsteer.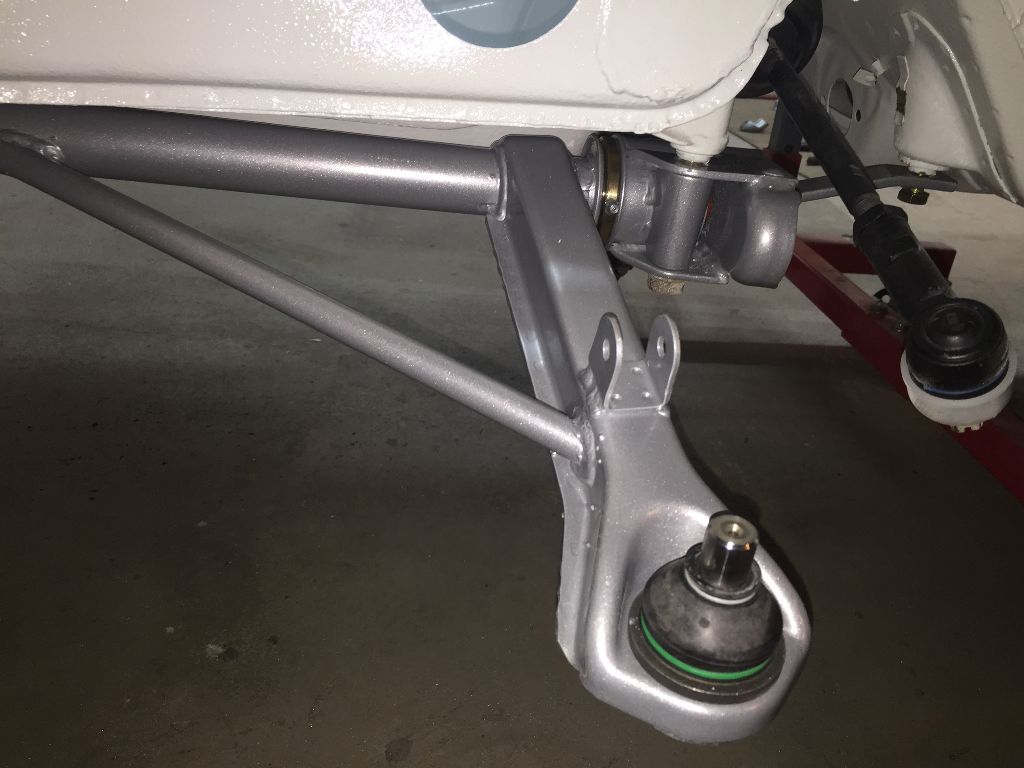 Left A-arm with the Polybronze bushings from Elephant racing. When I was mounting the ball joint to the right A-arm I noticed it was bent so I had to source another and will get that powdercoated and mounted real soon too. Also had to order a spare set of bushing races since I had already glued two of them to the bent A-arm.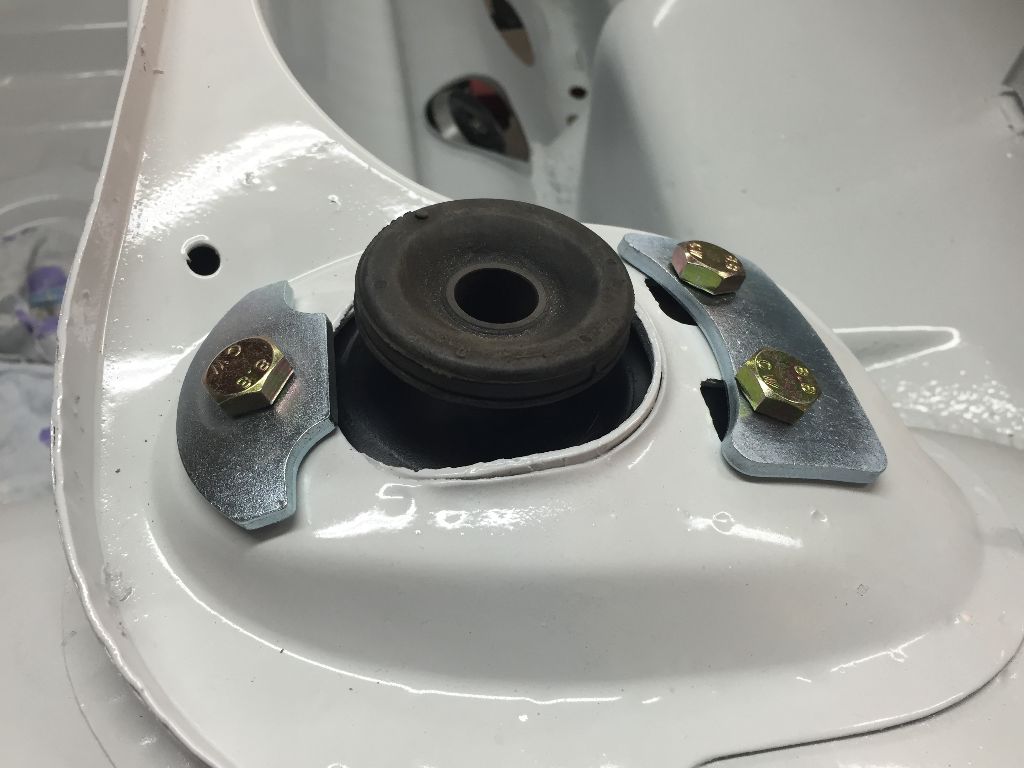 Shockabsorber top mount in place. All screws are replaced by new ones.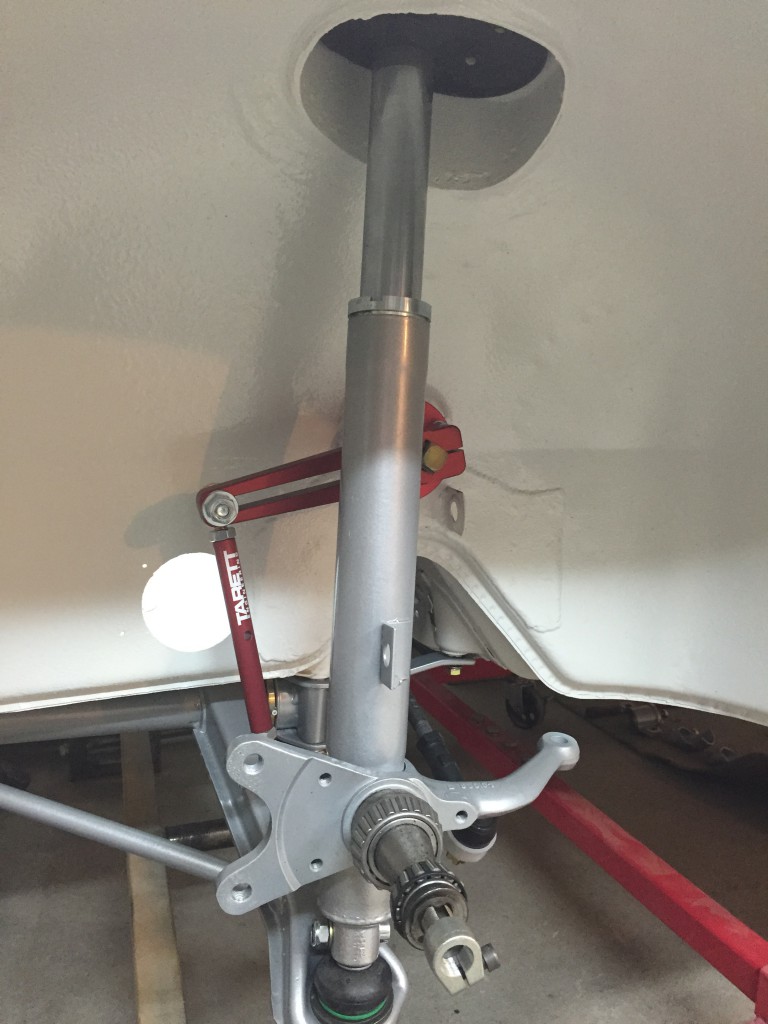 Left strut test fitted, awaiting some more parts from powdercoat.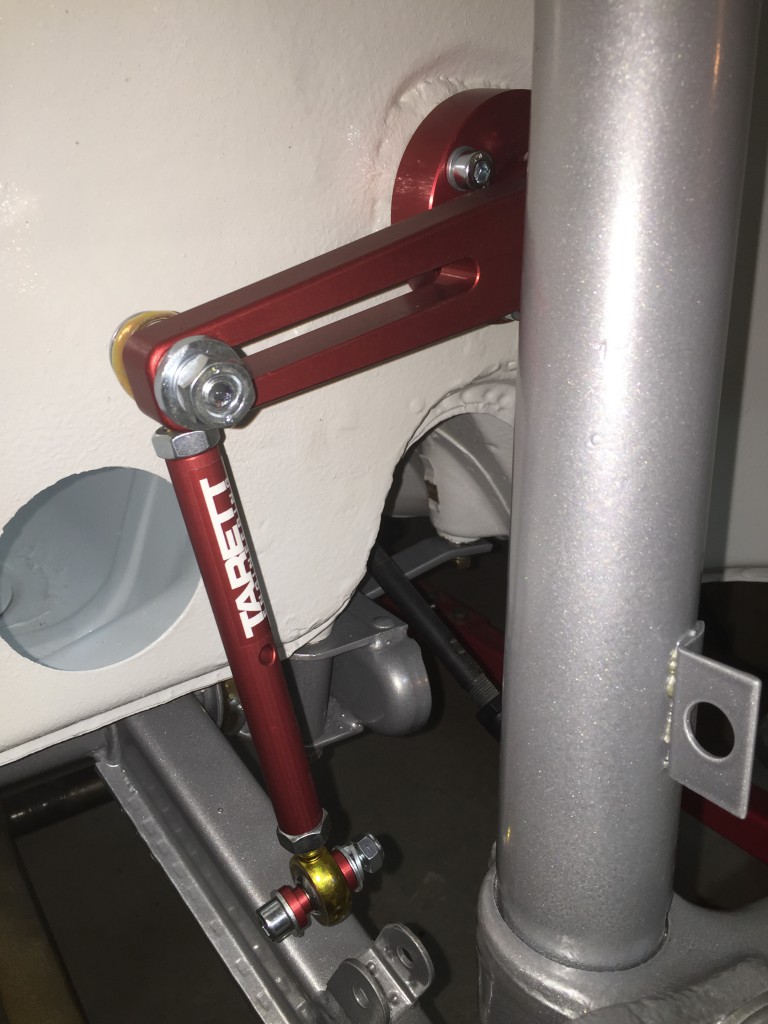 Tarret adjustable front swaybar mounted.