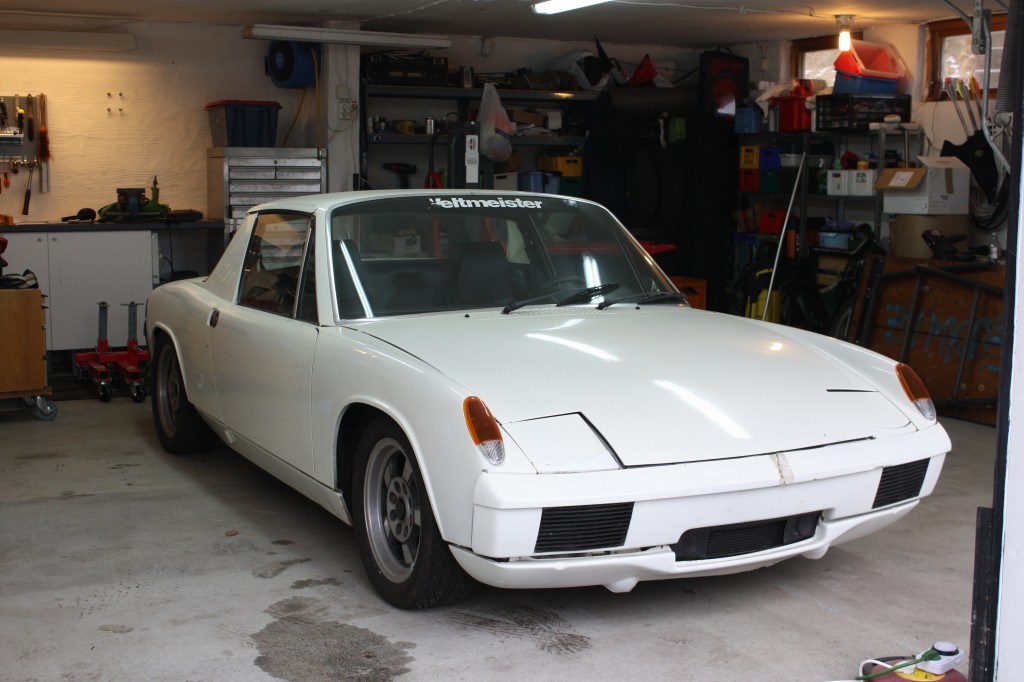 Saturday the 13th of April the dismantling of the car began.
First we (myself and my accomplice and friend Pontus) took care of the big easy parts, roof, wheels, front and rear bonnets, engine lid, rear lights, rear exhaust and some other bits and pieces.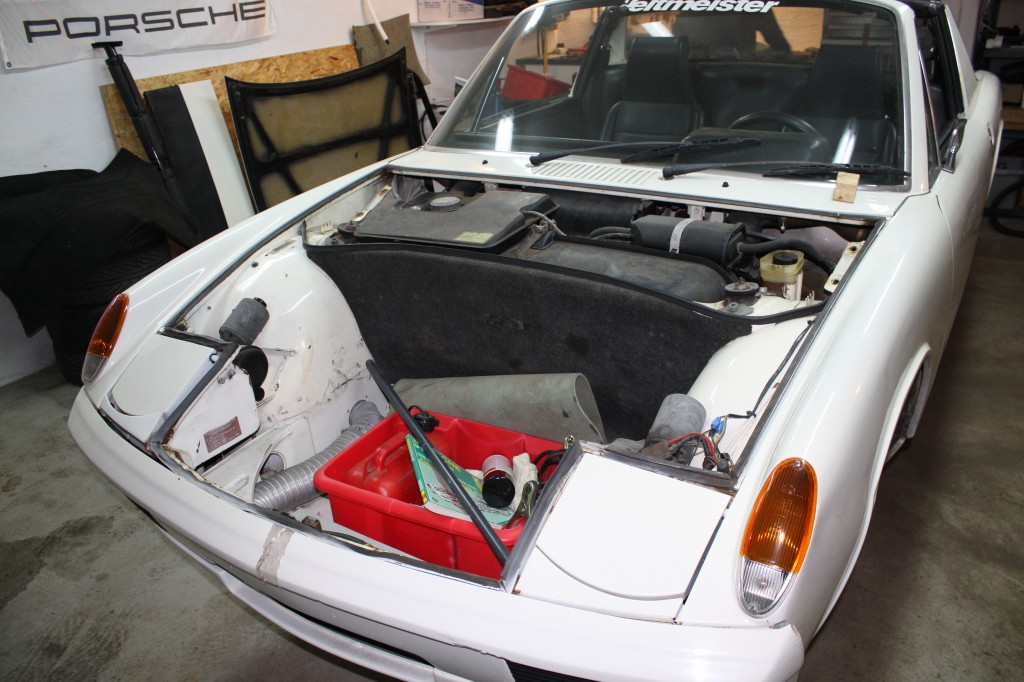 Sunday the 14th I did a little myself, I got the headlights and headlight motors out, front indicators, front spoiler and bumper and front oil cooler.
I also cleared most of the engine top side for in preparation for engine removal.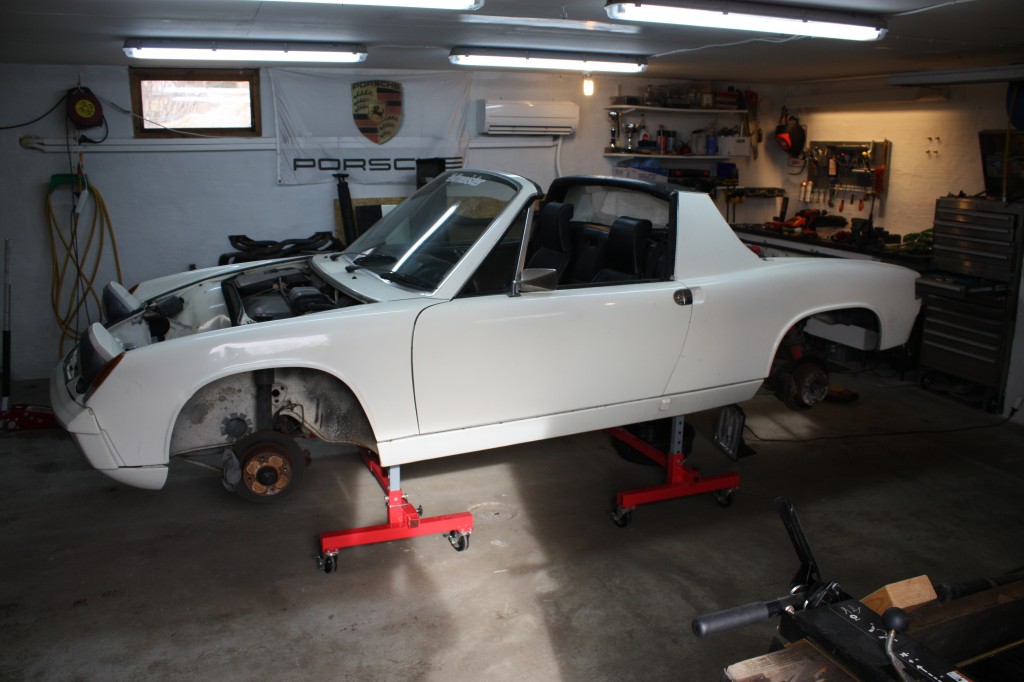 Today the 15th we started with the sills and prepared the engine to come out, fuel lines and injectors was taken off, exhaust manifolds, (very tight fit!) driveshafts, oil cooler lines.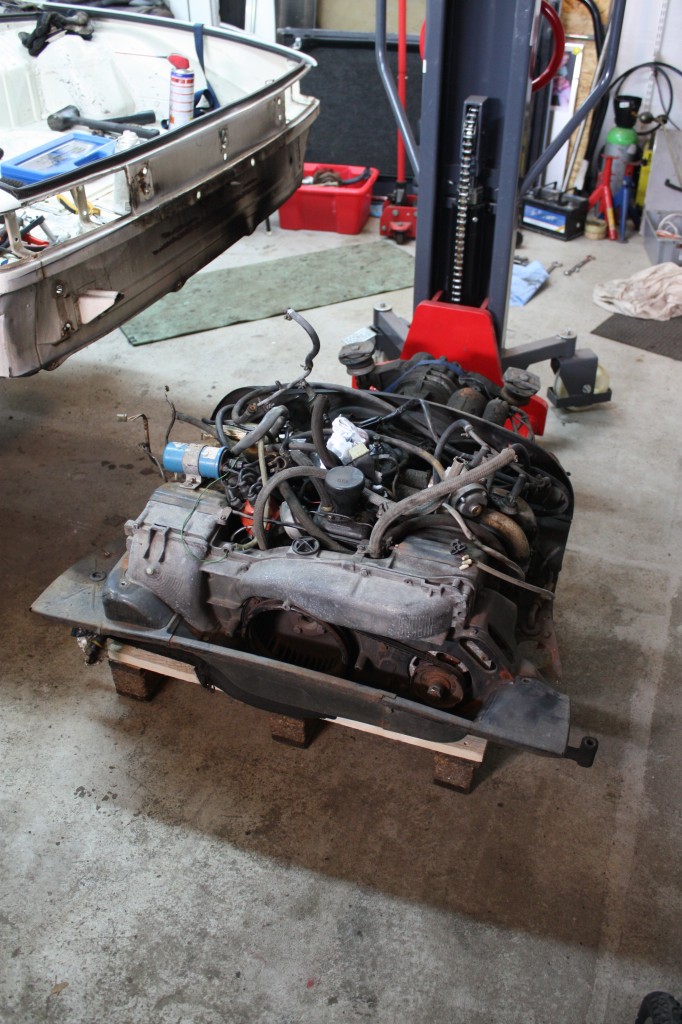 Everything was checked and doublechecked as we put a pallet under the engine and supported in with wooden blocks in a few places and undid the engine carrier bolts and gearbox bolts. Getting the left side driveshaft clear of the gearbox was a bit of a squeese but all went well and the engine came out.
Apprently I had some engine issues as there were a Troll living in the engine bay.