The last month has been pretty busy so here's another update of most whats happen since the last one.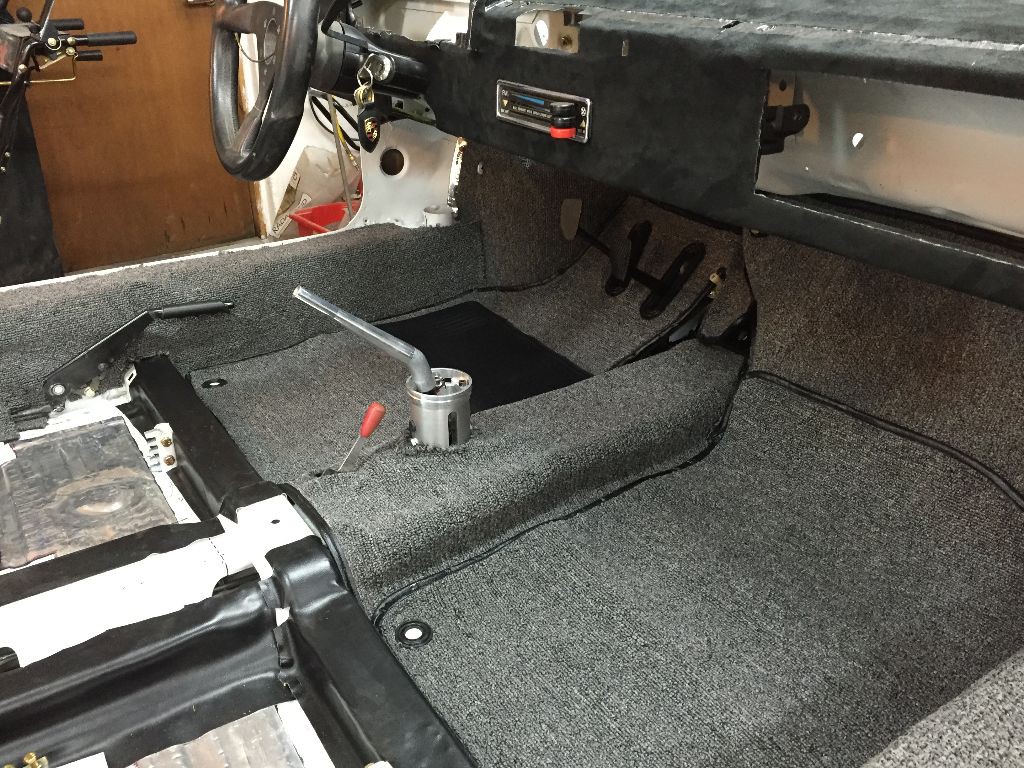 I have testfitted all the carpets. Finally starting to feel like a car.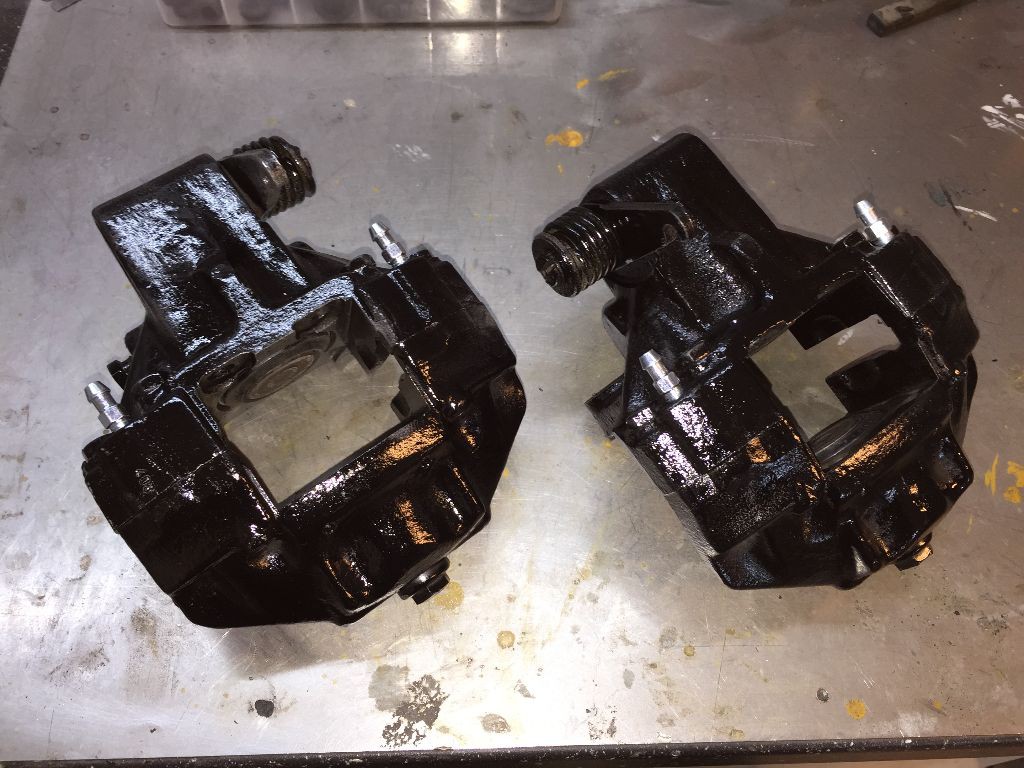 Rear brake calipers have been assembled again.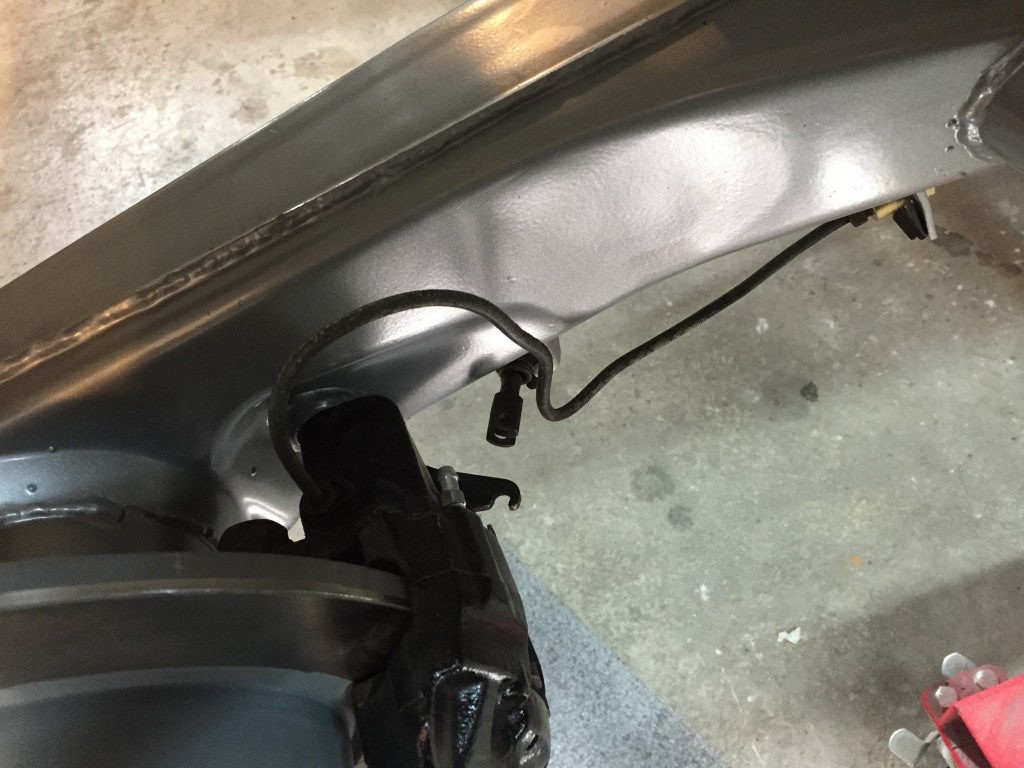 Rear brake calipers installed with new stainless steel brake hoses.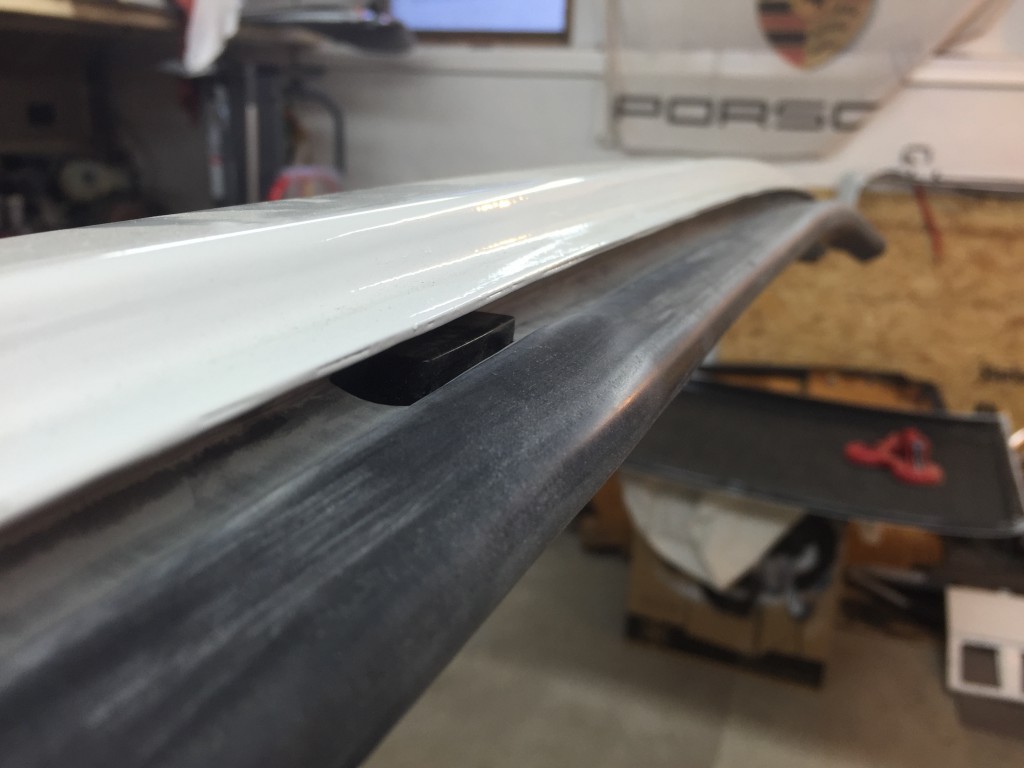 Lower front targa seal in place.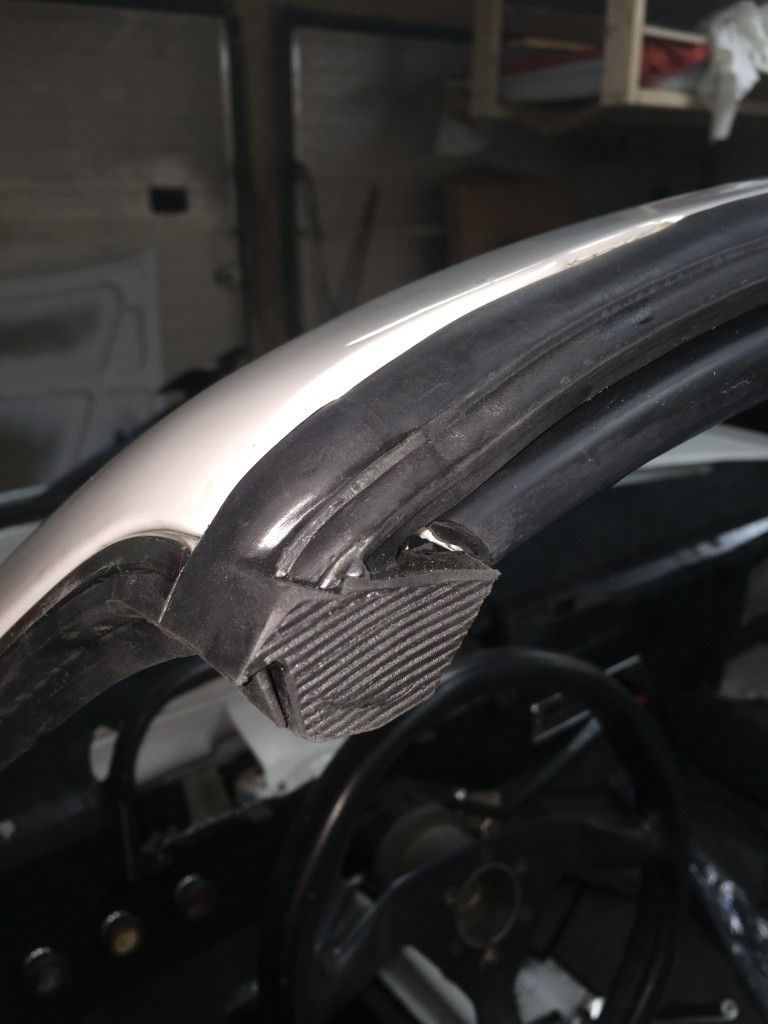 Upper front targa seal in place. Was a bit tricky but went smoother than expected.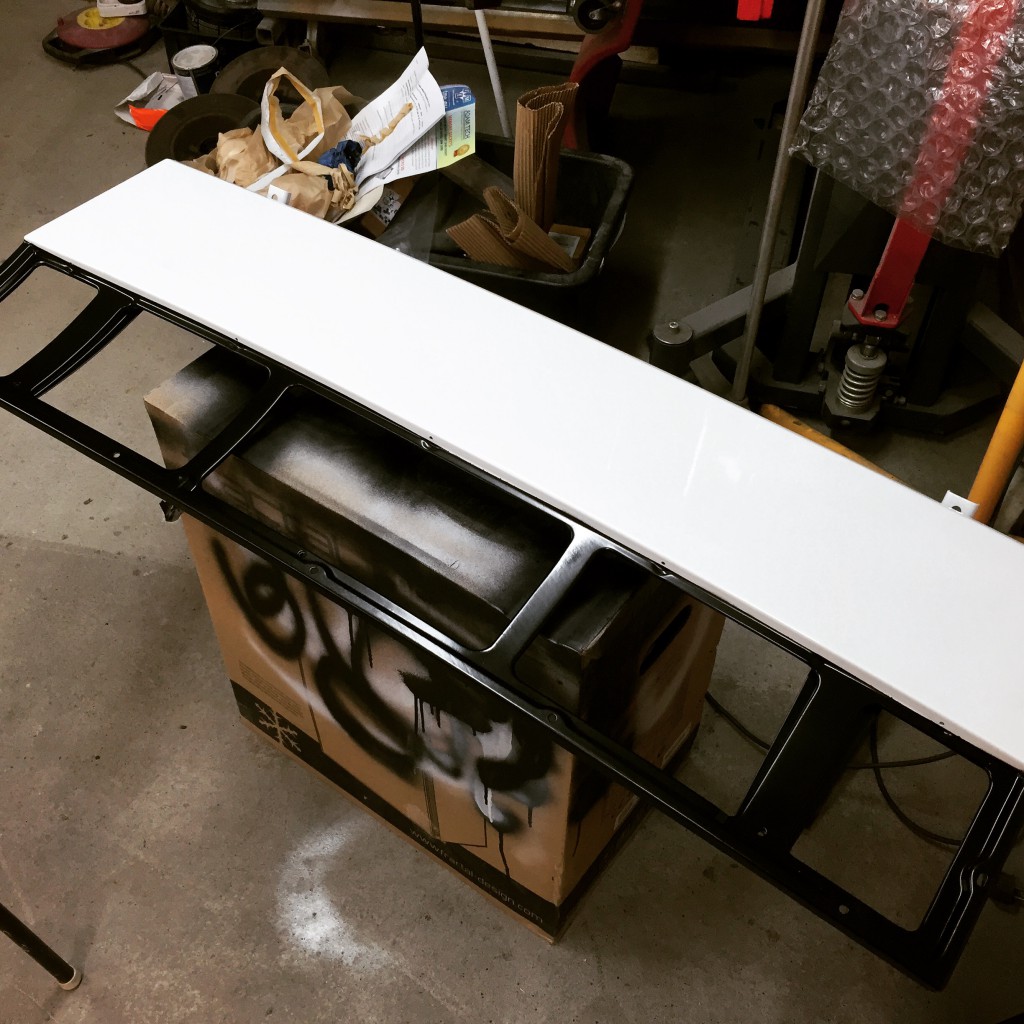 Engine deck lid got the black parts painted.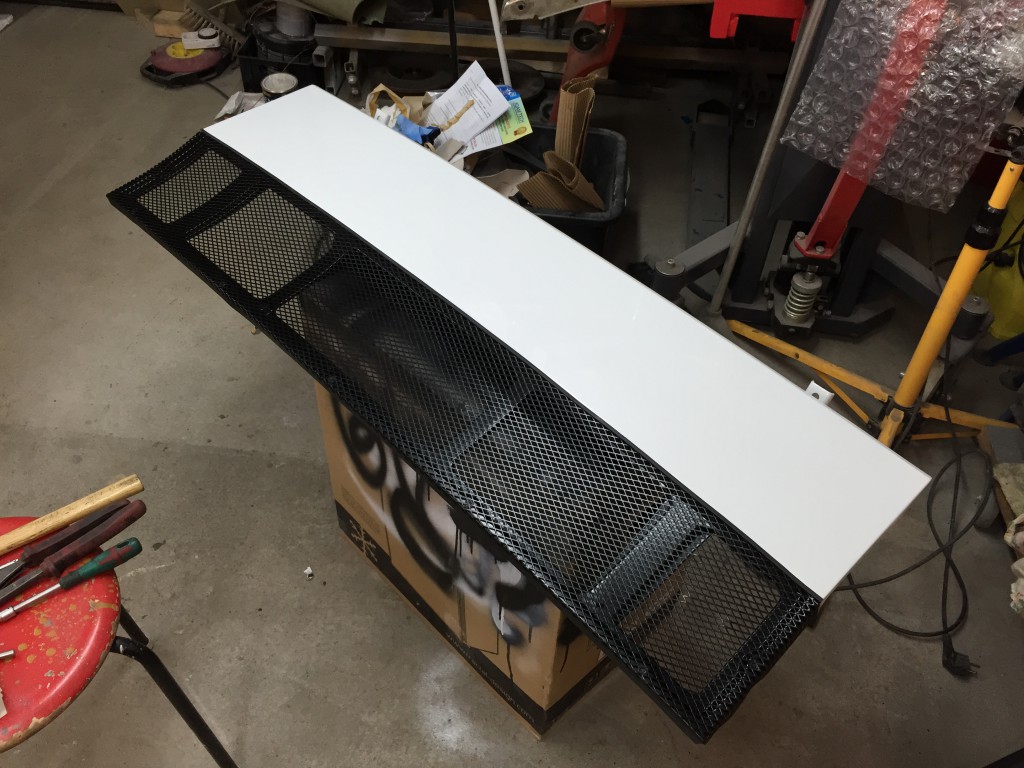 And the grill installed with a new rubber lining.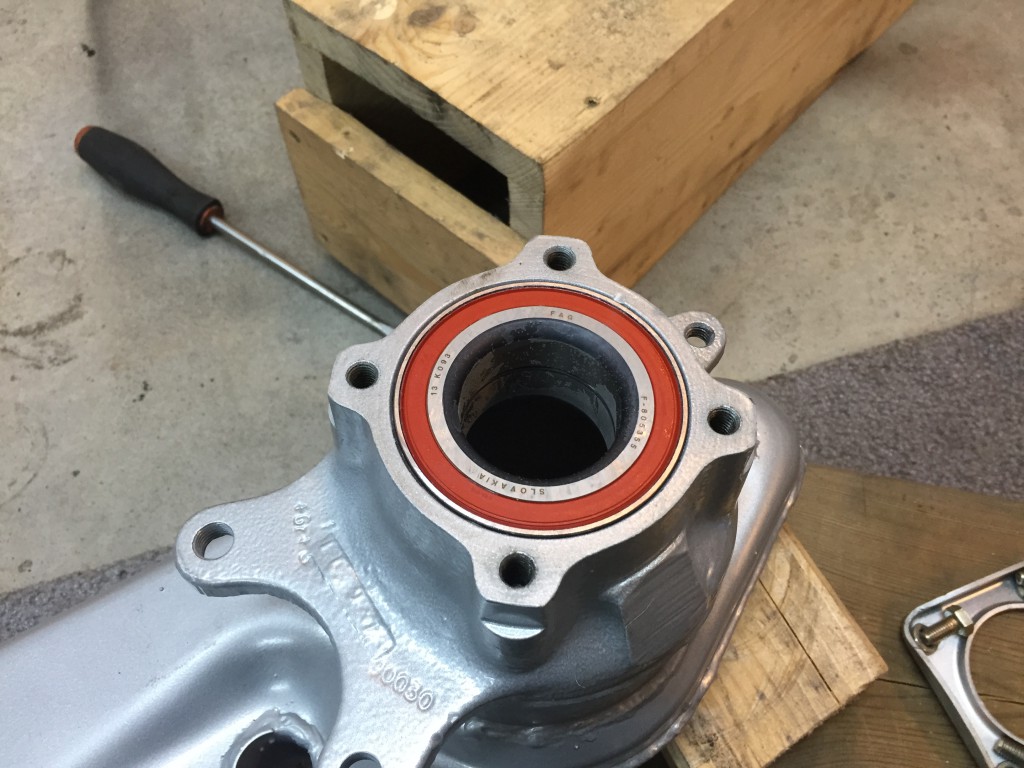 Left side rear wheel bearing installed. (again)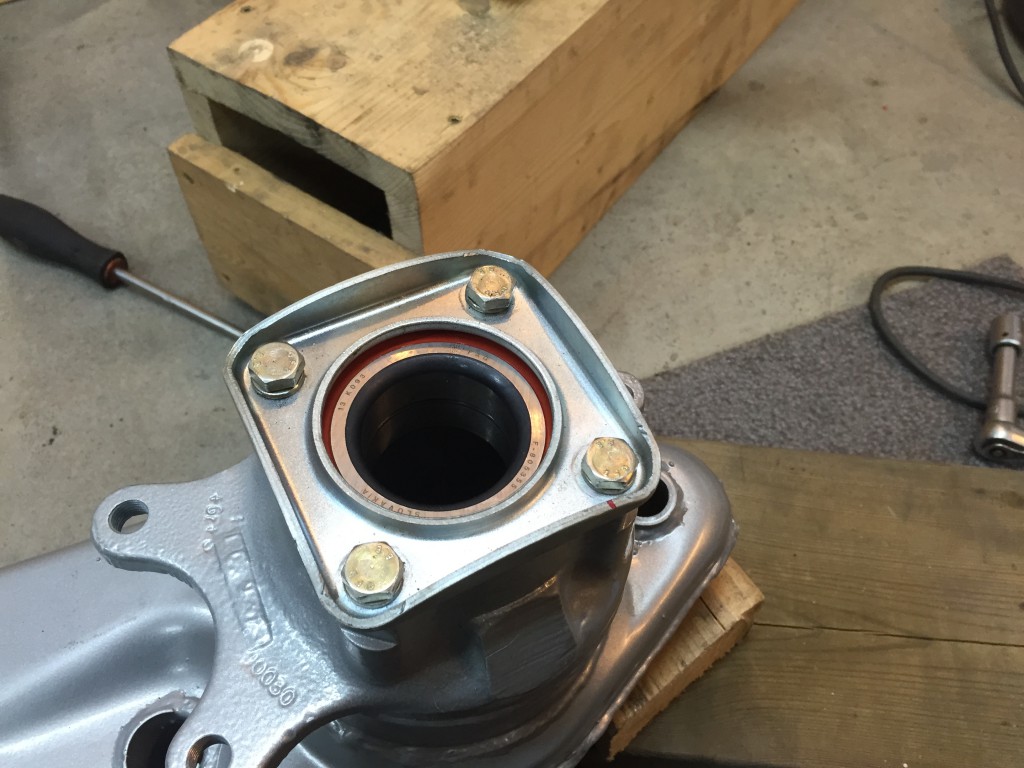 Bearing cover…again.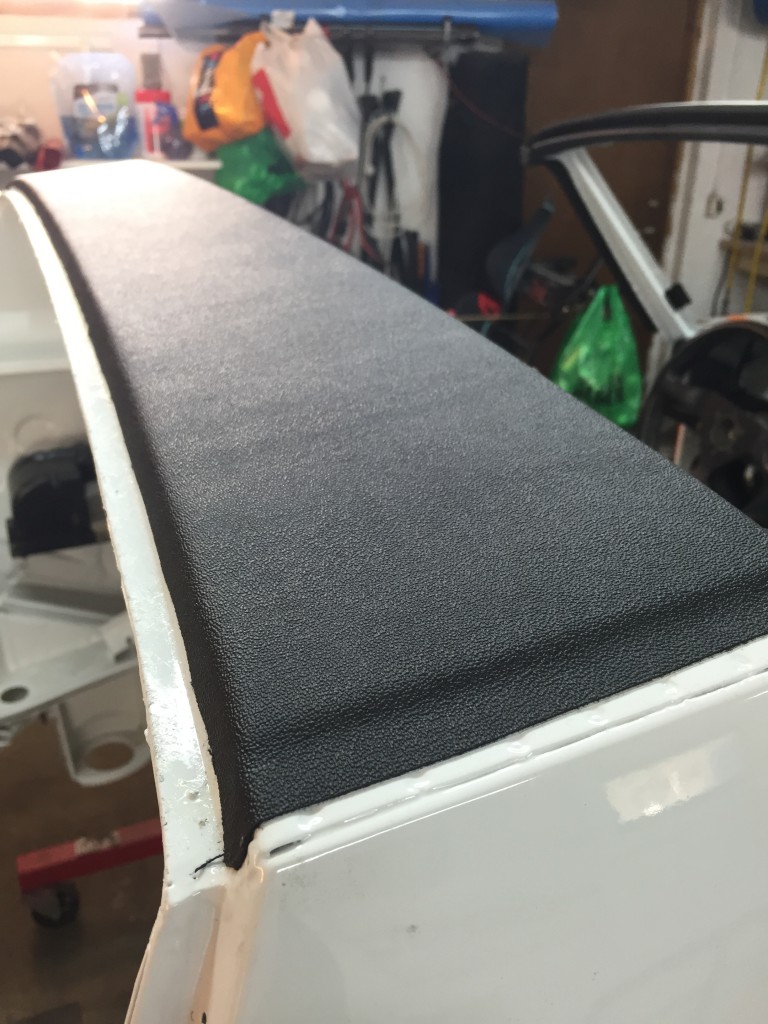 Targa bar top vinyl glued in place. I wont be running vinyl on the sail panels.
A big moment, I got the dash back from the upholsterer. Looks bloody amazing!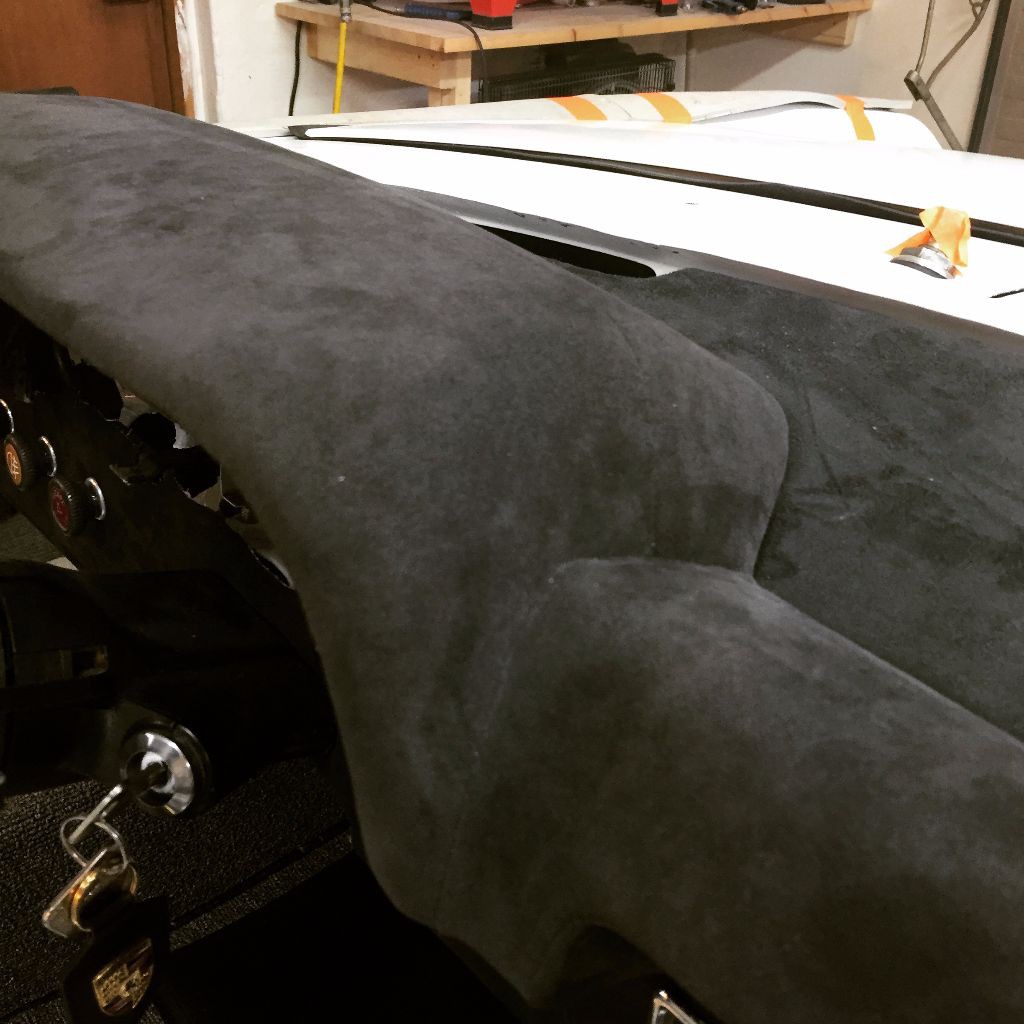 Big up to Thoors Bilsadelmakeri in Trollhättan.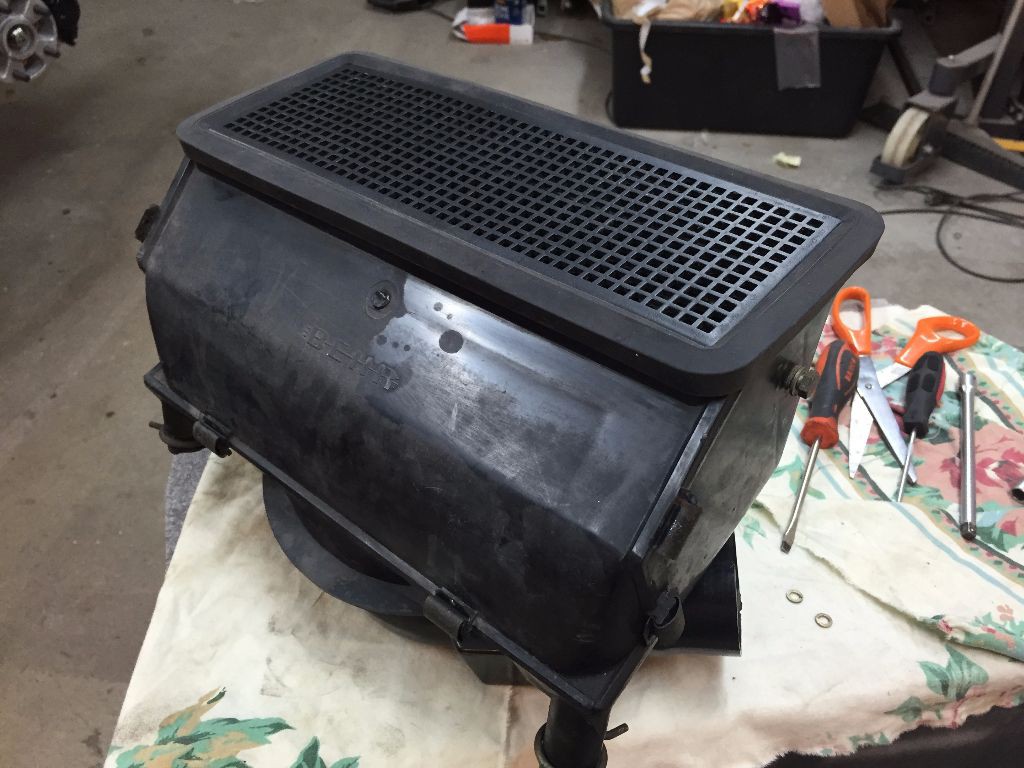 Airbox reassembled.
Engine ready to be lifted into the engine stand.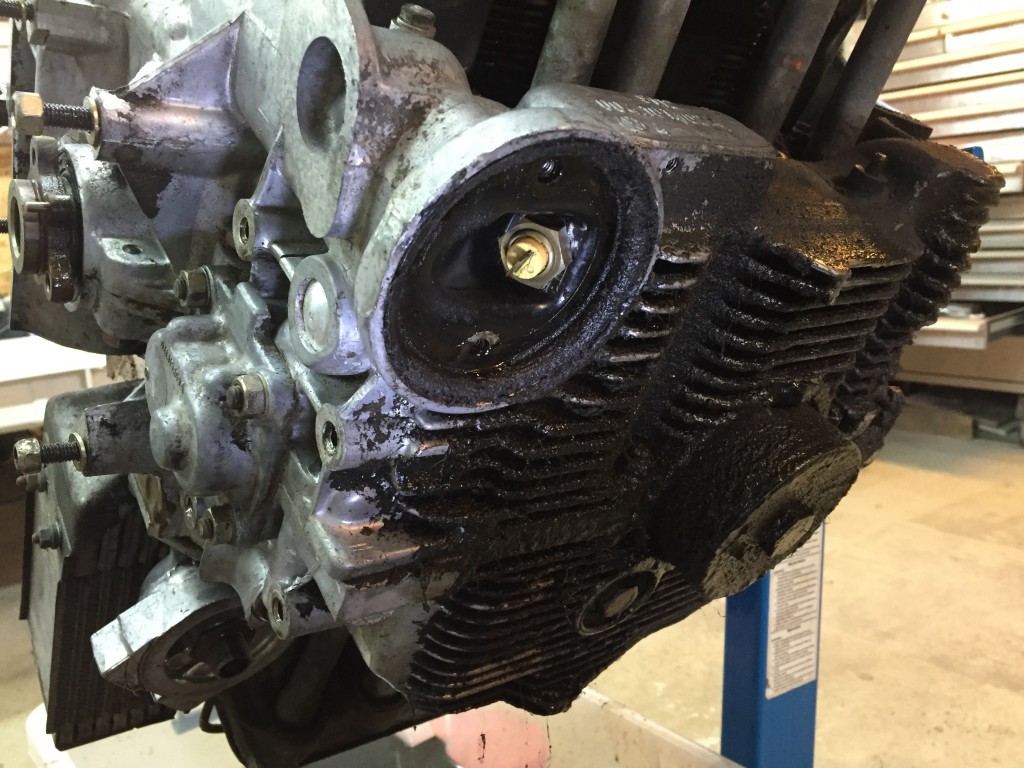 The engine was completely covered in black oily filth. 🙁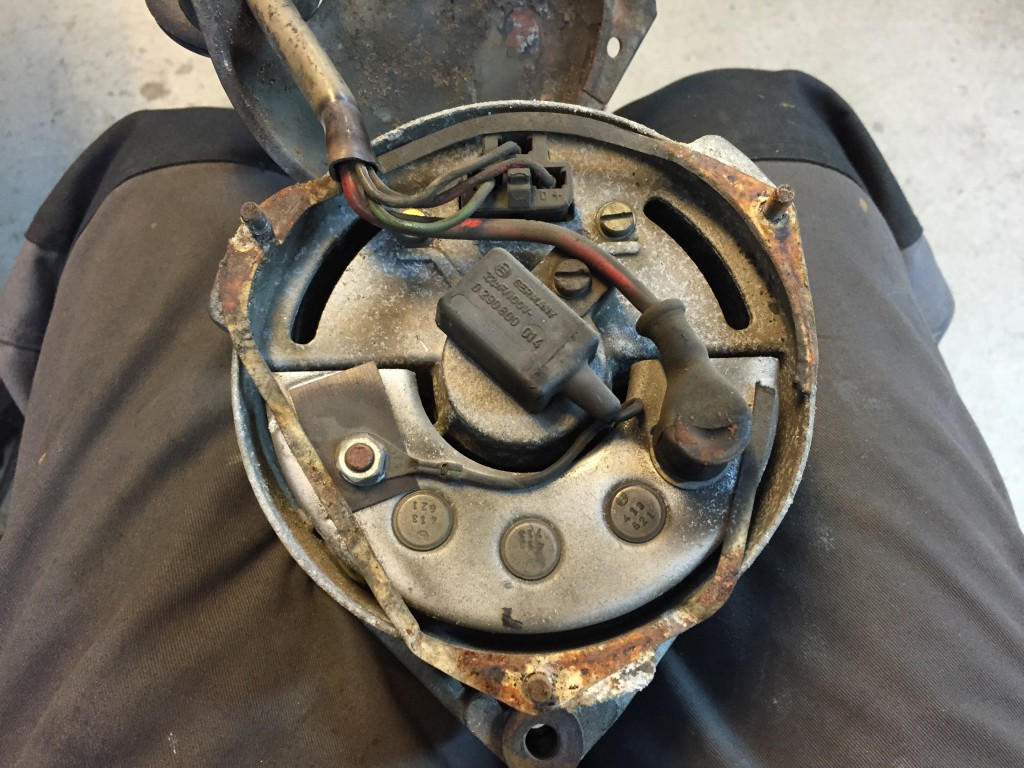 Alternator has been sent to get new bearings and complete service.
Looked surpringly clean inside the valve covers. Yay. 🙂