Here is a short rundown of the work with the fuel filler cap and associated bodywork.
This is the first basic sketch layout of the rear trunk and fuel filler. The goal is to have a storage space large enough for two helmets and some rain gear in the back above the fuel tank.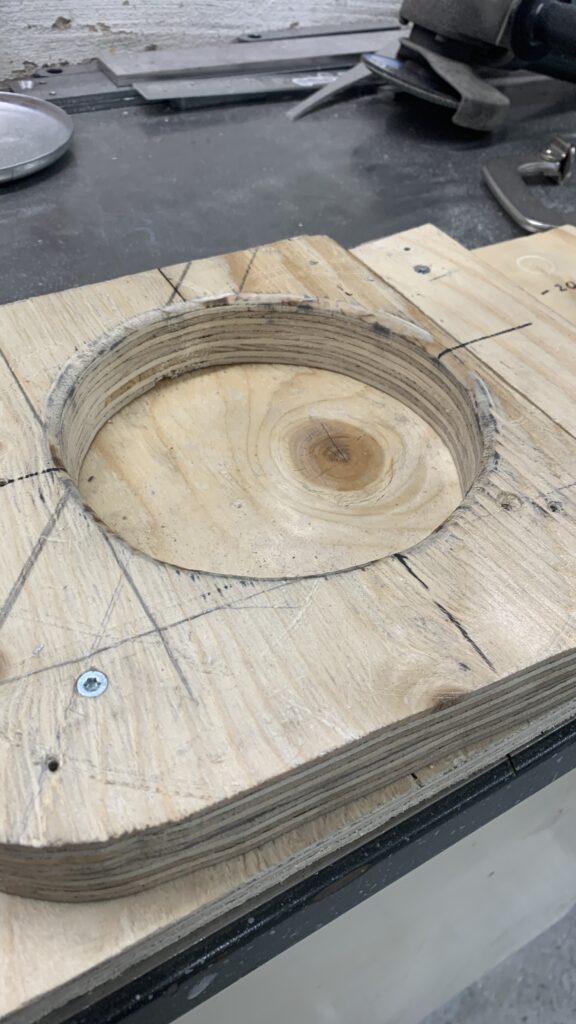 Making a plywood template for forming the ring that will be sunk into the top rear bodywork.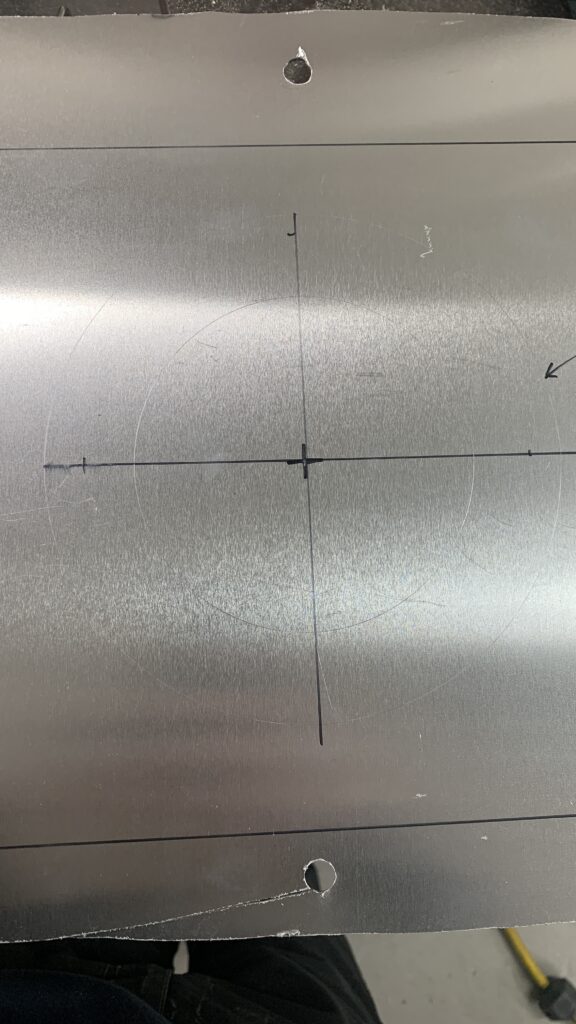 Planning out the cuts on a leftover piece of EN AW 1050 aliuminum, the thickness is 1,2 mm.
The hole is cut and filed to shape.
Screwing the blank into the plywood template.
And then you just start folding the metal into the hole with a wooden or plastic hammer.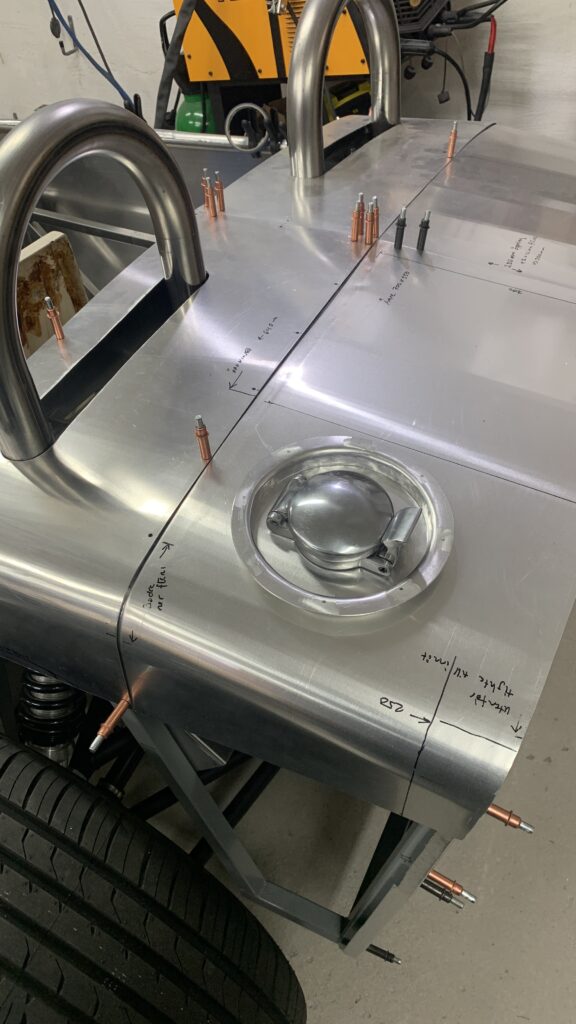 The finished ring.
I made a bottom plate and a round piece that lets the fuel cap sit lower down. The goal is to not have it protruding above the bodywork.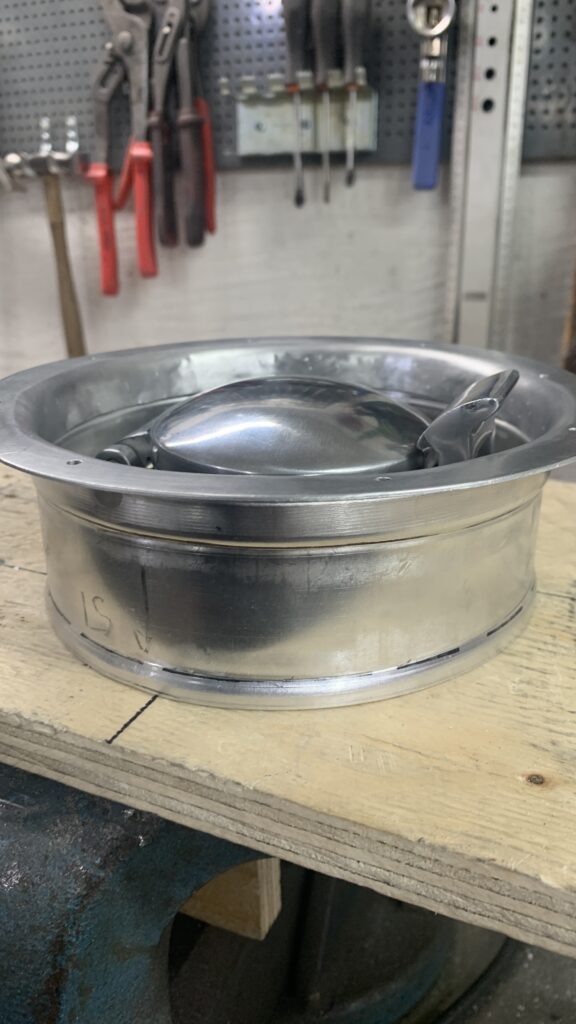 Then there is alot of measuring before you start drilling holes into the body. Trying to line up the lid with the fuel filler port on the fuel tank below.