So this starts with the same sketch as the fuel filler post. A quick layout of how things should be.
The first thing I made was the storage space itself along with the two cover plates for the wheel wells to keep as much dirt and water out as possible.
Two helmets and rain gear should fit inside. The center section will be walled off so nothing can rub against the fuel lines coming out of the tank.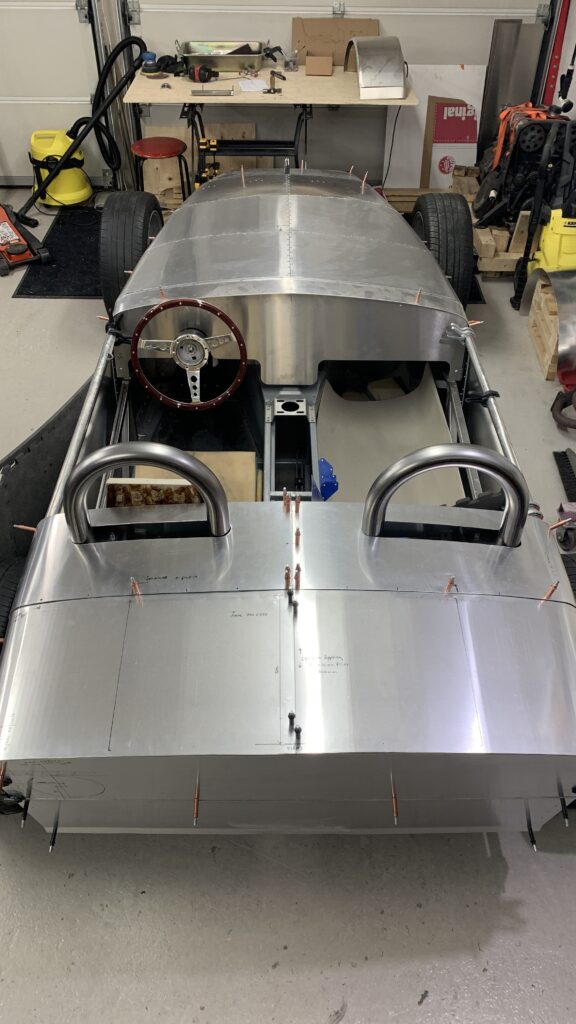 Starting to sketch out the hatch on the body.
Some lasercut parts, the hatch itself. and two frames. The thin one will sit ontop of the bodywork and the thicker one is the circumferential flange the hatch will rest against.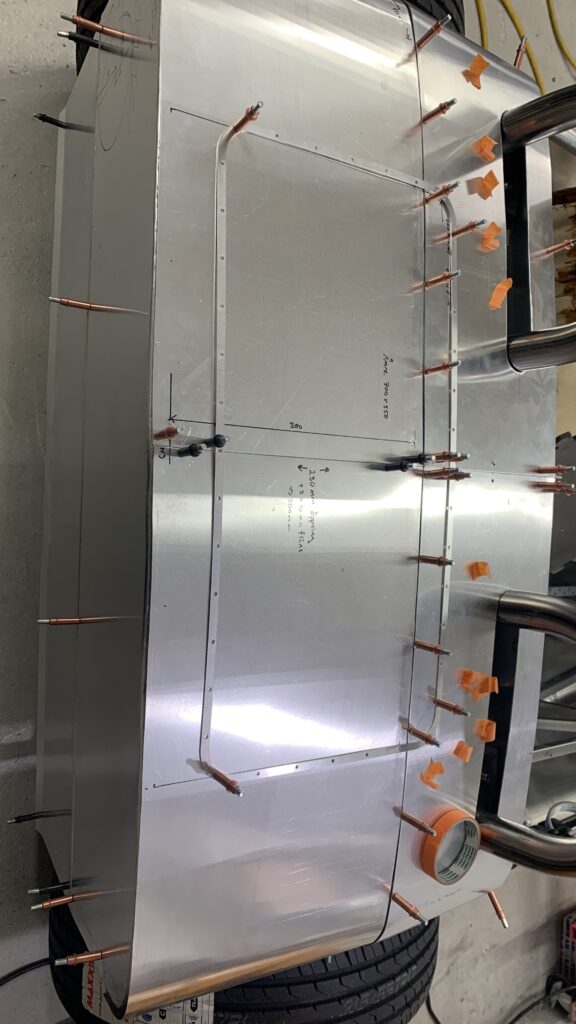 Laying everything out and measuring multiple times before I start to drill holes and cut anything.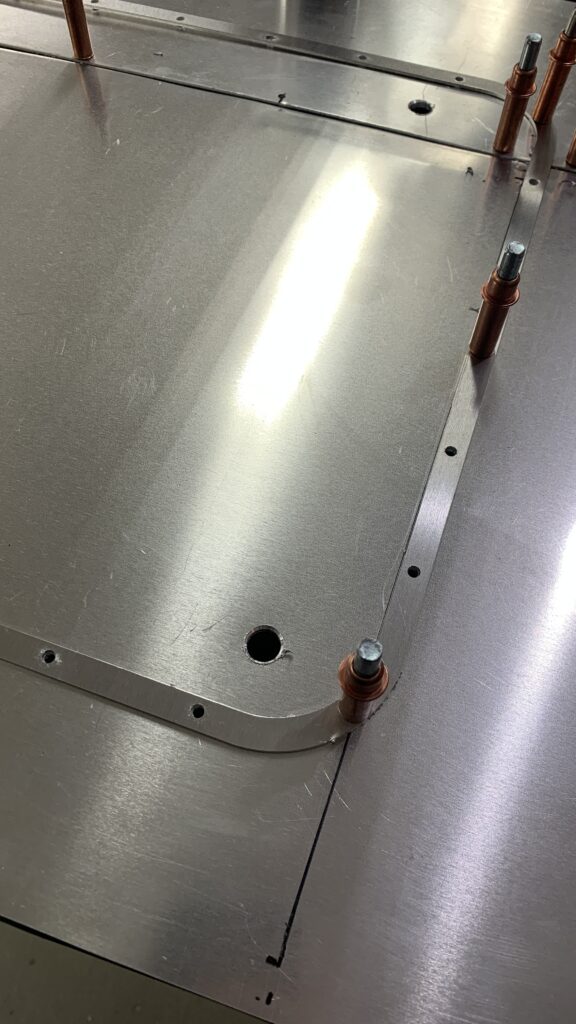 First holes made, no turning back now !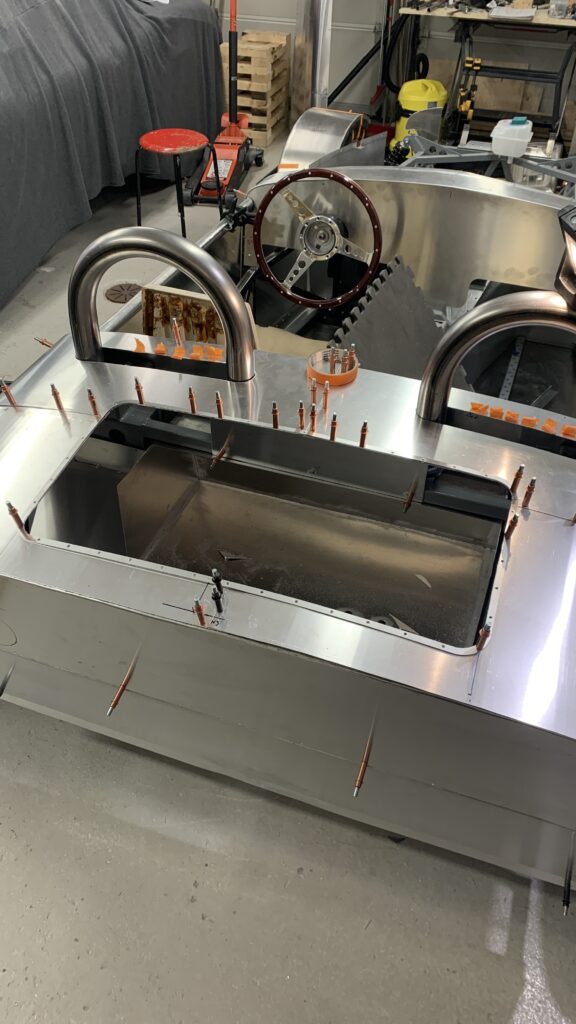 Hole done !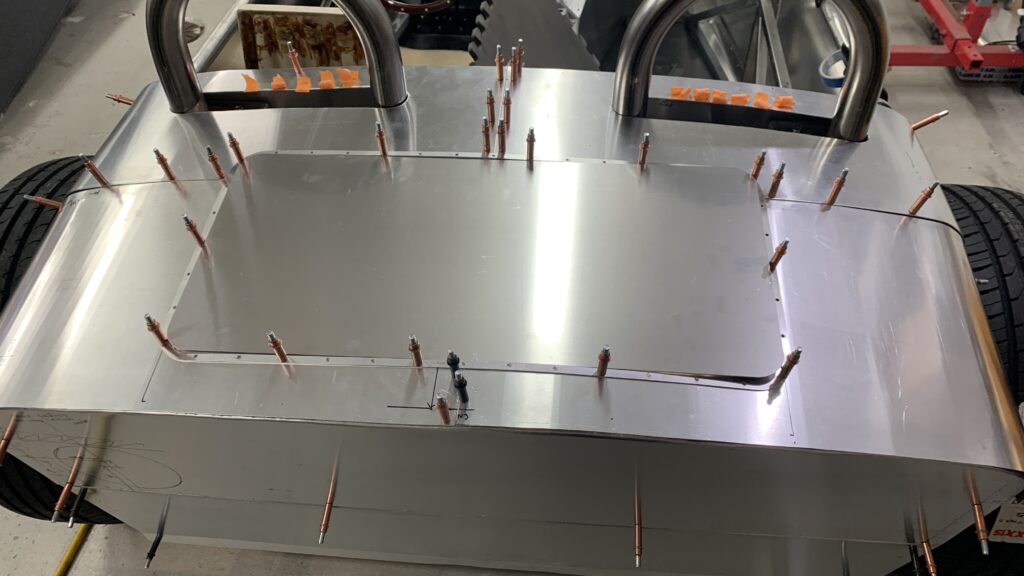 Test fitting the hatch. It will be held in place with one quick release in each corner.